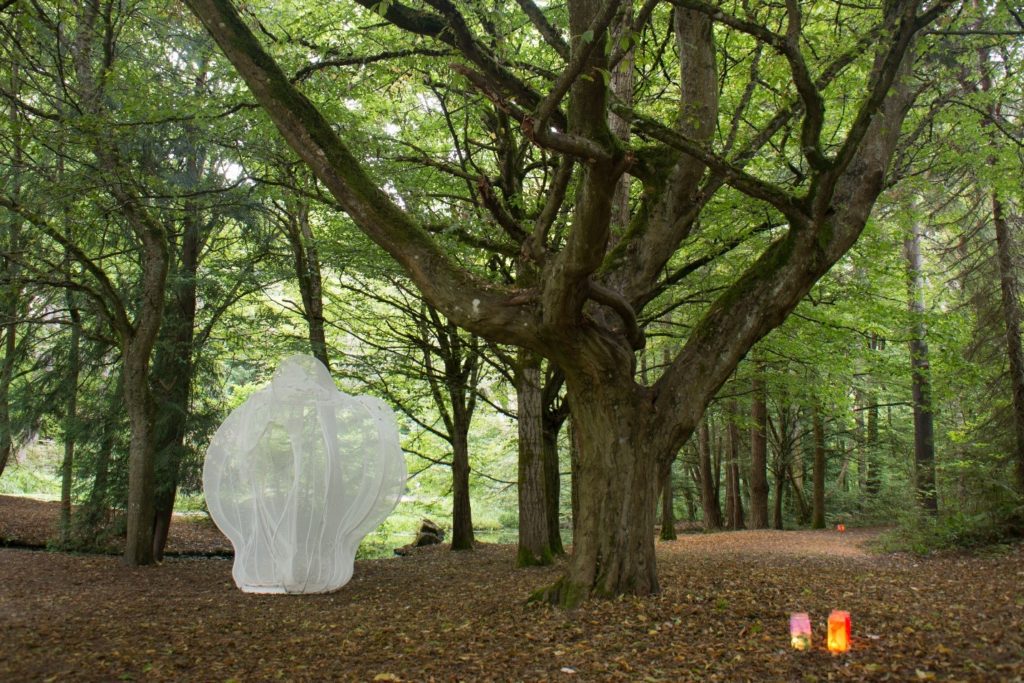 FREE Festival at Camp Long – June 29th & 30th
Regular visitors to Camp Long are already familiar with the park's towering forests and the active restoration projects taking place through the Green Seattle Partnership. This weekend, however, Camp Long will be offering something different.
The 20th annual Arts in Nature Festival will be held on Saturday and Sunday, June 29th and 30th. A festival unlike any other, the weekend will feature live musical performances, interactive art installations, creative nature-based activities and a variety of art forms set in the lush 68-acre landscape of Camp Long. The theme for this year's festival is "Harmony," and it's FREE to attend.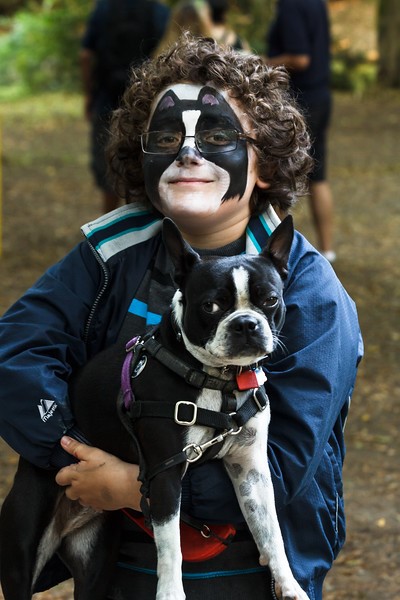 A Magical Experience
"The Arts in Nature Festival is a magical experience, allowing attendees to witness and participate in innovative artistic creations in one of Seattle's greatest parks," said David Bestock, Executive Director for festival host Delridge Neighborhoods Development Association (DNDA). "And for folks who've not yet been to Camp Long, it's the perfect way to experience the park for the first time."
This year's festival will feature local acts Thaddilac, Hollis Wong-Wear, Otieno Terry, AU Collective, Cherdonna Shinatra, Eduardo Mendonça, Totem Star, Falon Sierra, Vicious Puppies Crew and others. A cohort of artists will also take up residency in eight of Camp Long's rustic cabins to create immersive installations that transform each space into a unique adventure in Seattle's urban forest.
A Festival with Roots
After having been a ticketed event for the last several years, the 2019 festival will celebrate its 20th anniversary by returning to its roots as a free community event. Donations are still accepted in order to support future festivals, but the gates will be open to any community members that want to attend.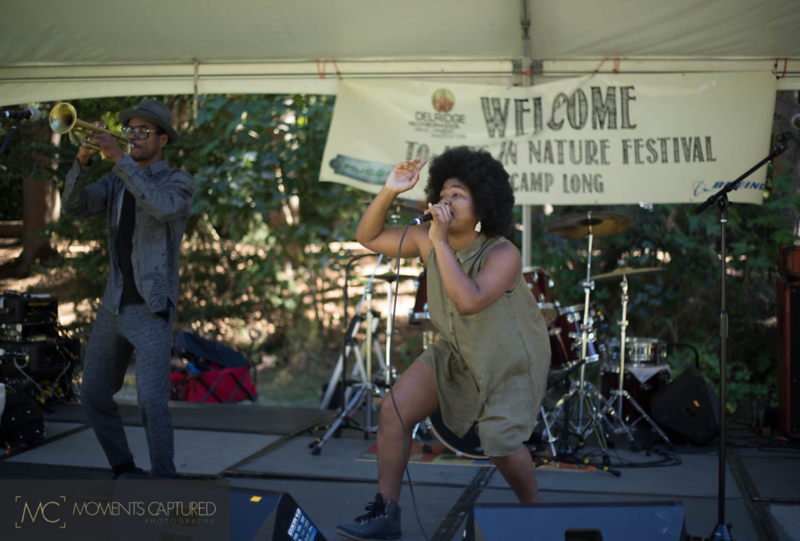 "What I like about the festival is that the full display of the interconnectedness of people, art and nature," said Art Programs Director Yeggy Michael. "It also encourages artists and audience members to engage in active participation, both with each other and with the natural landscape of Camp Long."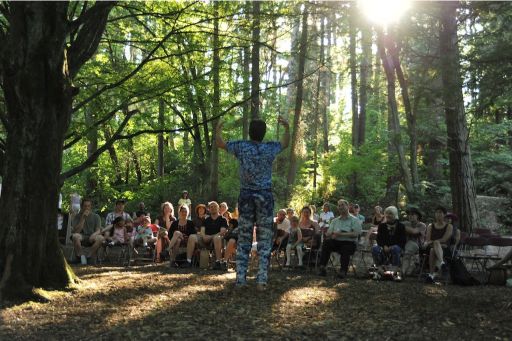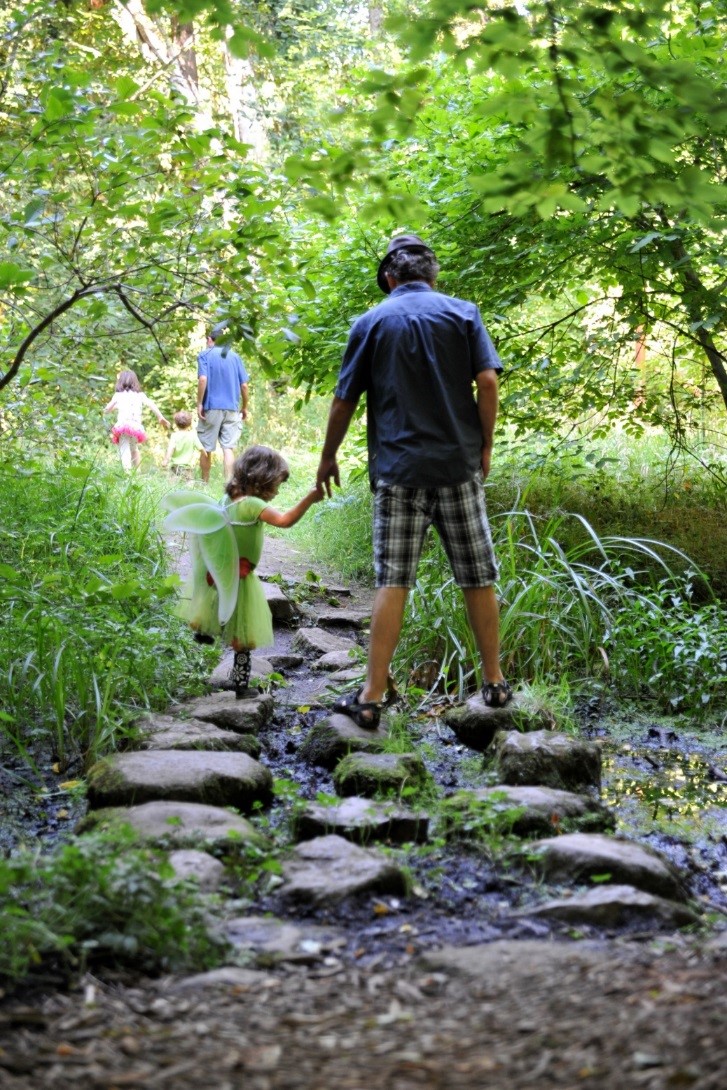 Connecting to Camp Long
Through its participation in the Green Seattle Partnership, DNDA hosts 5 to 10 volunteer restoration events a year — including Earth Day and Green Seattle Day — in the forests of Camp Long. The purpose of the Arts in Nature Festival is to provide local youth and families access to creative outdoor recreation. Introducing neighbors to Camp Long at the festival can inspire long-term commitments and relationships with the surrounding natural world. This will connect many community members to a natural setting in which they can continue to engage with nature-based programming.
Find Out More
Advance reservations are not needed to attend the Arts in Nature Festival on June 28th and 29th, but anyone wishing to learn more can click here. 
A full calendar of Green Seattle volunteer events can be viewed here online, while DNDA's events can be found here.