We want to hear from you!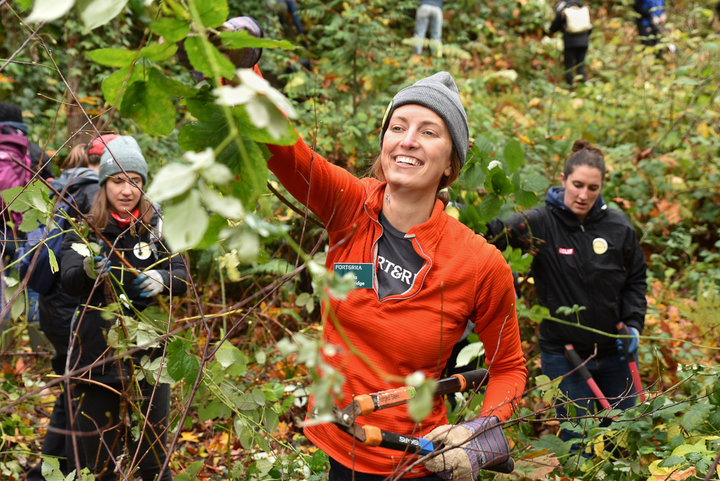 Please direct questions, comments, rants, raves, stories, and ideas to info@greenseattle.org
You can also find us on Facebook, Twitter, and Instagram
Or sign up for our mailing list. We send out a newsletter once a month with opportunities to volunteer, and other ways to support your urban forest.