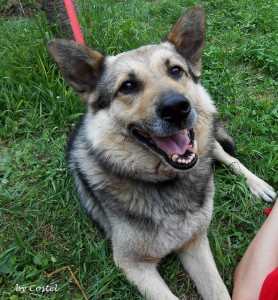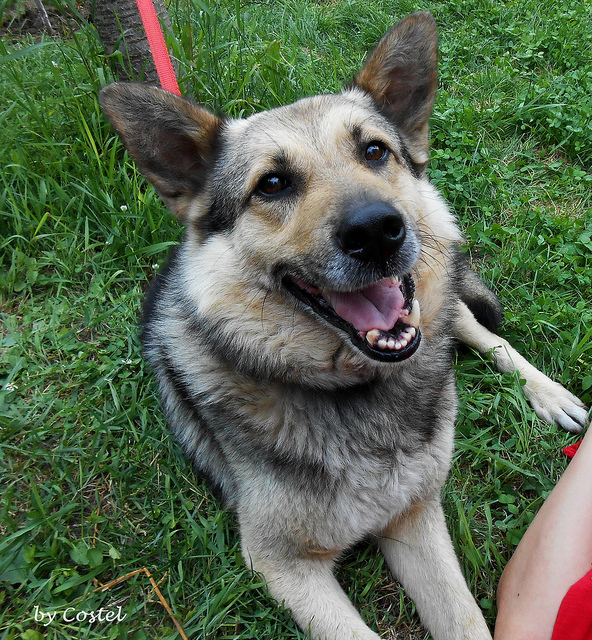 Today's West Seattle Blog article on off-leash dogs in Lincoln Park highlights an important message to dog owners across the City. An undergraduate at the UW is researching the impacts of dogs on forest restoration.
If you think one dog isn't making much of a difference, you might want to read the article, and remember that each dog is one of thousands using our park system. Hats off to the student researcher, Sam Timpe, and all of the dogs and their humans who are helping to keep our forested parks healthy for everyone to enjoy. Woof!
Read the full article here to learn more about Sam's research and how you and your dog can help keep Seattle's forests healthy and green.
photo by Costel Slincu