The Green Seattle Partnership is a collaboration between City of Seattle, community groups and non-profits, businesses, schools, and thousands of volunteers working together to restore and actively maintain the City's forested parklands.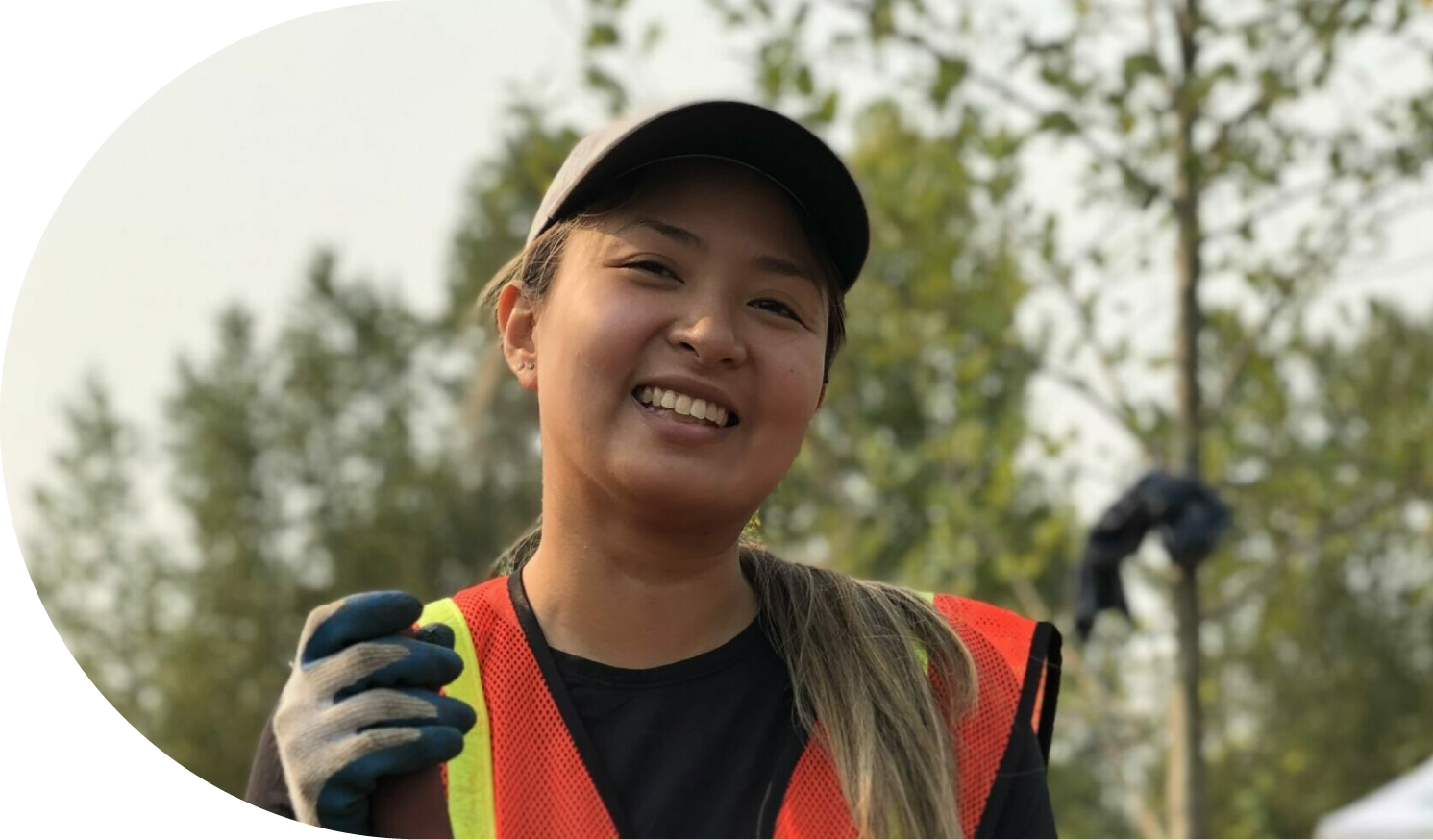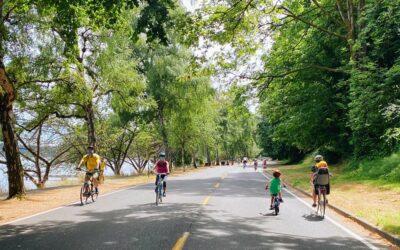 This restoration of the shoreline helps Seattle Parks and Recreation meet commitments to advance their vision of Healthy People, Thriving Environment, and Vibrant Community. As the stewards of open spaces, shorelines, and healthy urban forests, the Seattle Parks and...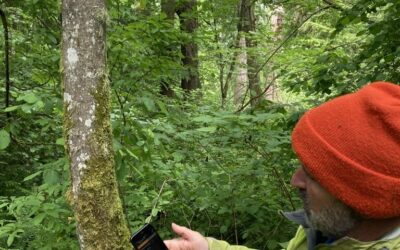 Recently, I went to see a movie with my family during a sizzling summer afternoon. The irony isn't lost on me that the sparsely treed streets outside most movie theaters are the hottest places in town. Meanwhile we sit in a comfortable air-conditioned environment to...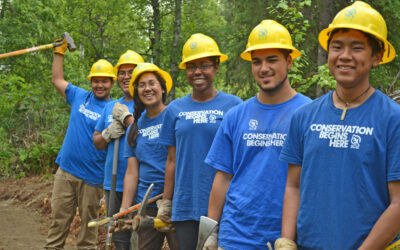 Get involved with Green Seattle Partnership this summer by applying to a job, internship, or youth program offered by one of our partners! Not only do these positions offer valuable experience in the field, but they also contribute towards restoring the health of our local urban forests to build a more resilient community in the face of climate change.