The Green Seattle Partnership is a collaboration between City of Seattle, community groups and non-profits, businesses, schools, and thousands of volunteers working together to restore and actively maintain the City's forested parklands.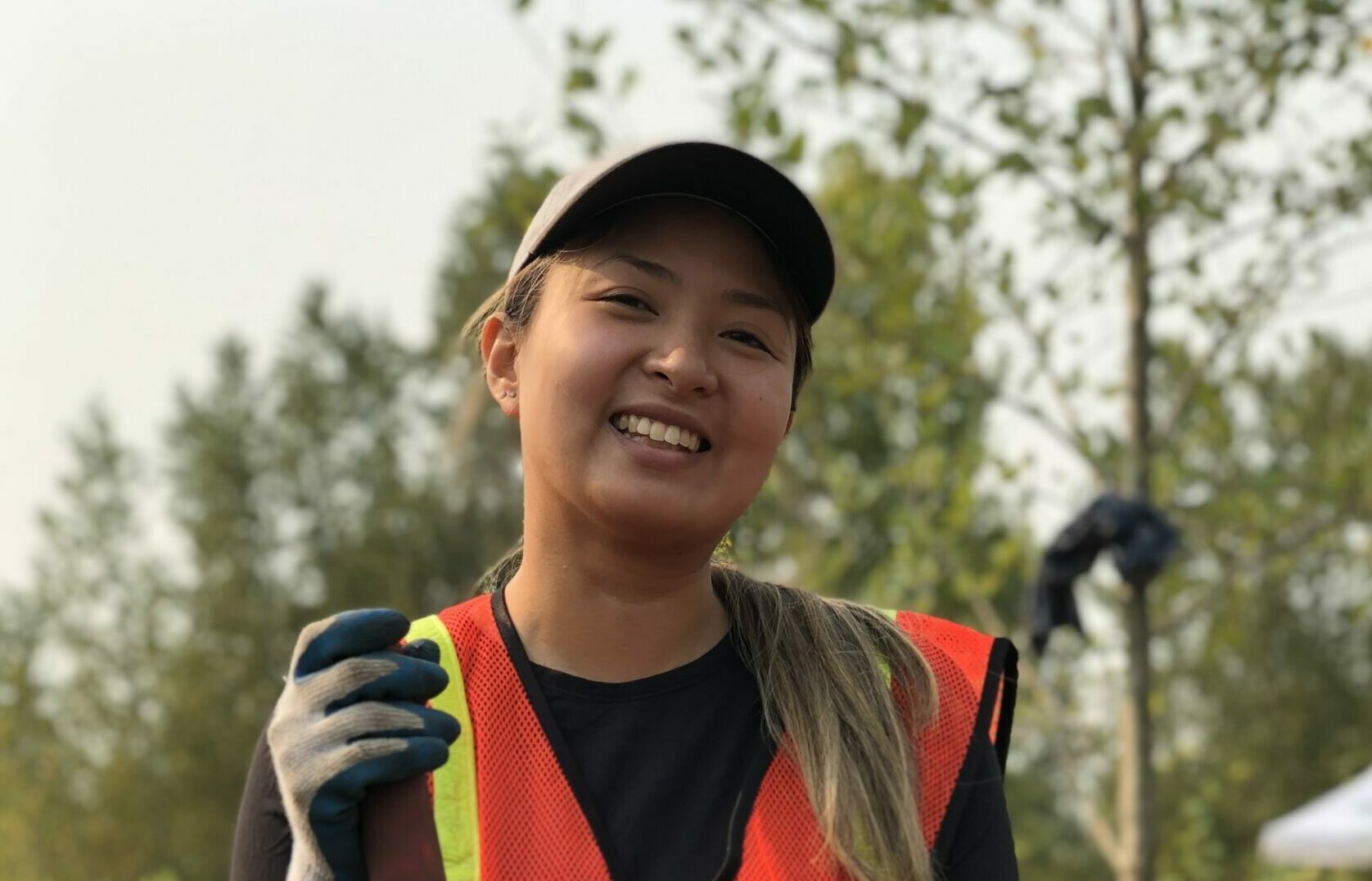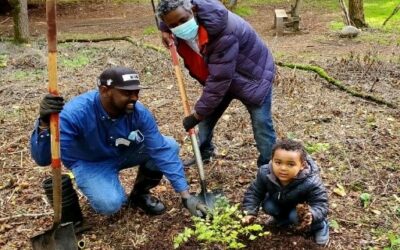 For this month, GSP blog is highlighting the work of one of our partners, Serve Ethiopians Washington (SEWA). Read on to learn more from their team about the crucial work SEWA does for King County's BIPOC communities, including environmental restoration and sustainability programs.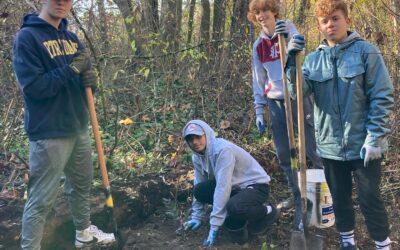 O'Dea High School, an all-boys Catholic school located on First Hill in Seattle, is celebrating its centennial year by working with Seattle Parks and Recreation and the Green Seattle Partnership to restore the natural areas around the sports fields at Genesee Park.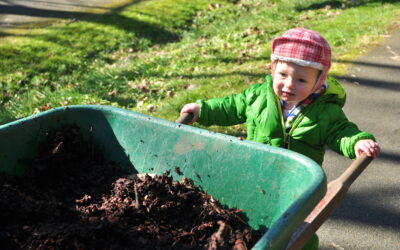 Temperatures have been steadily warming up, coaxing us to go out and enjoy the sun after a long winter. With the cherry blossoms and red flowering currants starting to add a pop of color to our local landscape, your impulse might be to start brushing away the dredges of winter foliage and restart anew for spring.