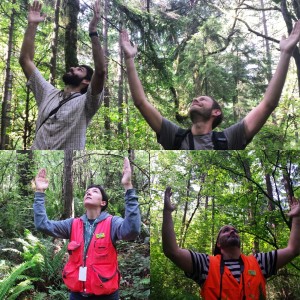 Love plants and people? Seattle Parks and Recreation is looking to add one Plant Ecologist to help lead the work of the Green Seattle Partnership. Plant Ecologists are responsible for the implementation of restoration citywide in the forested parklands. They coordinate extensively with numerous citizen volunteers, professional crews and organization partners to make the work happen. Experience, education and training in vegetation management, with the ability to supervise, are much needed skills for this position.
The opportunity is now available to view at https://www.governmentjobs.com/careers/seattle/jobs/1674960/plant-ecologist?keywords=plant%20ecologist&pagetype=jobOpportunitiesJobs#. The posting closes on March 14th.
Please share this with your networks.