So you volunteered for Green Seattle Day and you're wondering, what's next?
First of all, thank you for coming out to volunteer with us! This year we were blown away by the number of volunteers that came out for Green Seattle Day. Secondly, there are so many ways to continue your involvement with the Green Seattle Partnership. Here are just a few ways you can make a positive contribution to our forested parklands.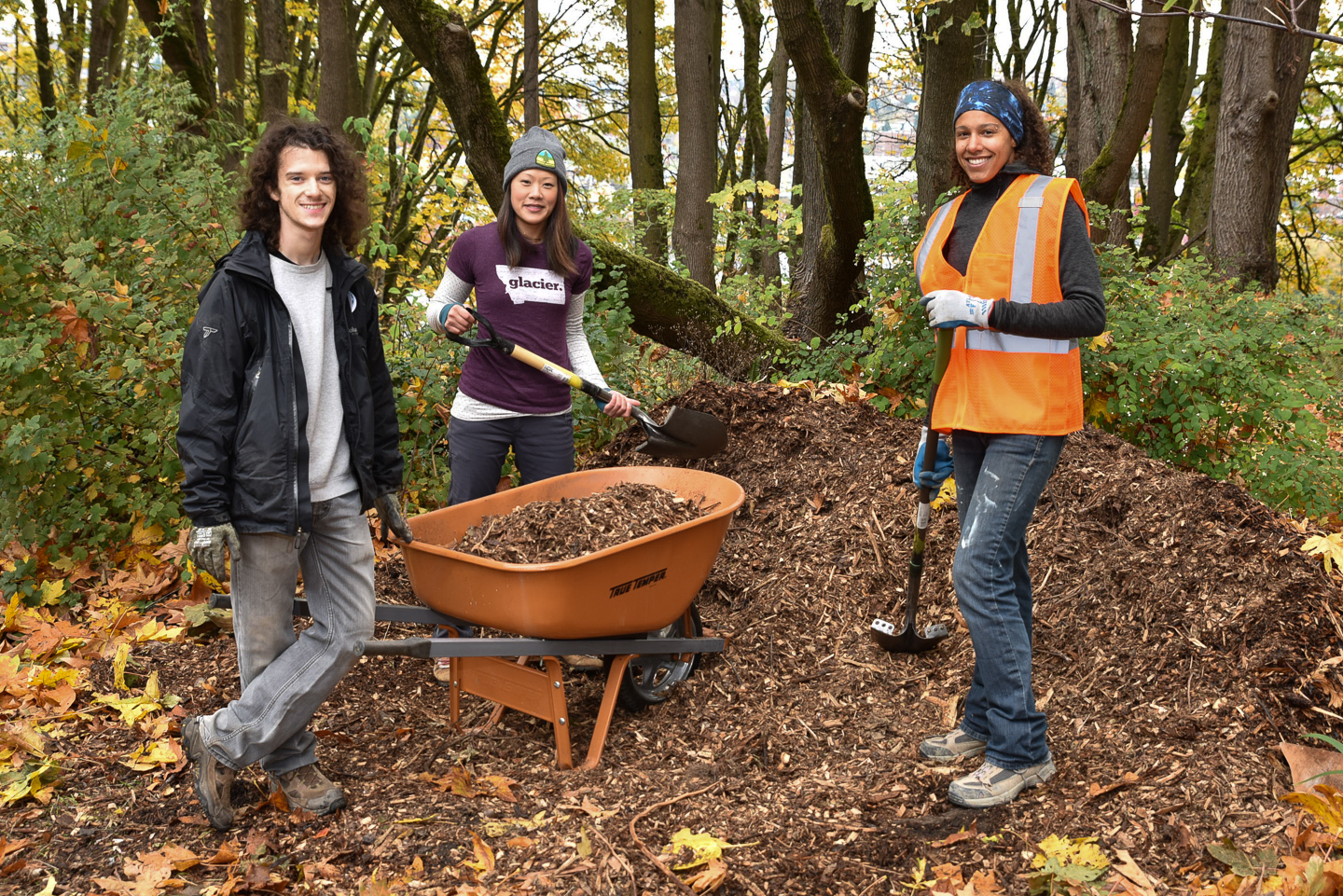 Volunteer with the Green Seattle Partnership again:
While Green Seattle Day may be our biggest event of the year, it is certainly not the only opportunity to volunteer with the Green Seattle Partnership. Forest restoration events are held year round, and there are over 1,000 volunteer events to choose from. You can search for upcoming events HERE.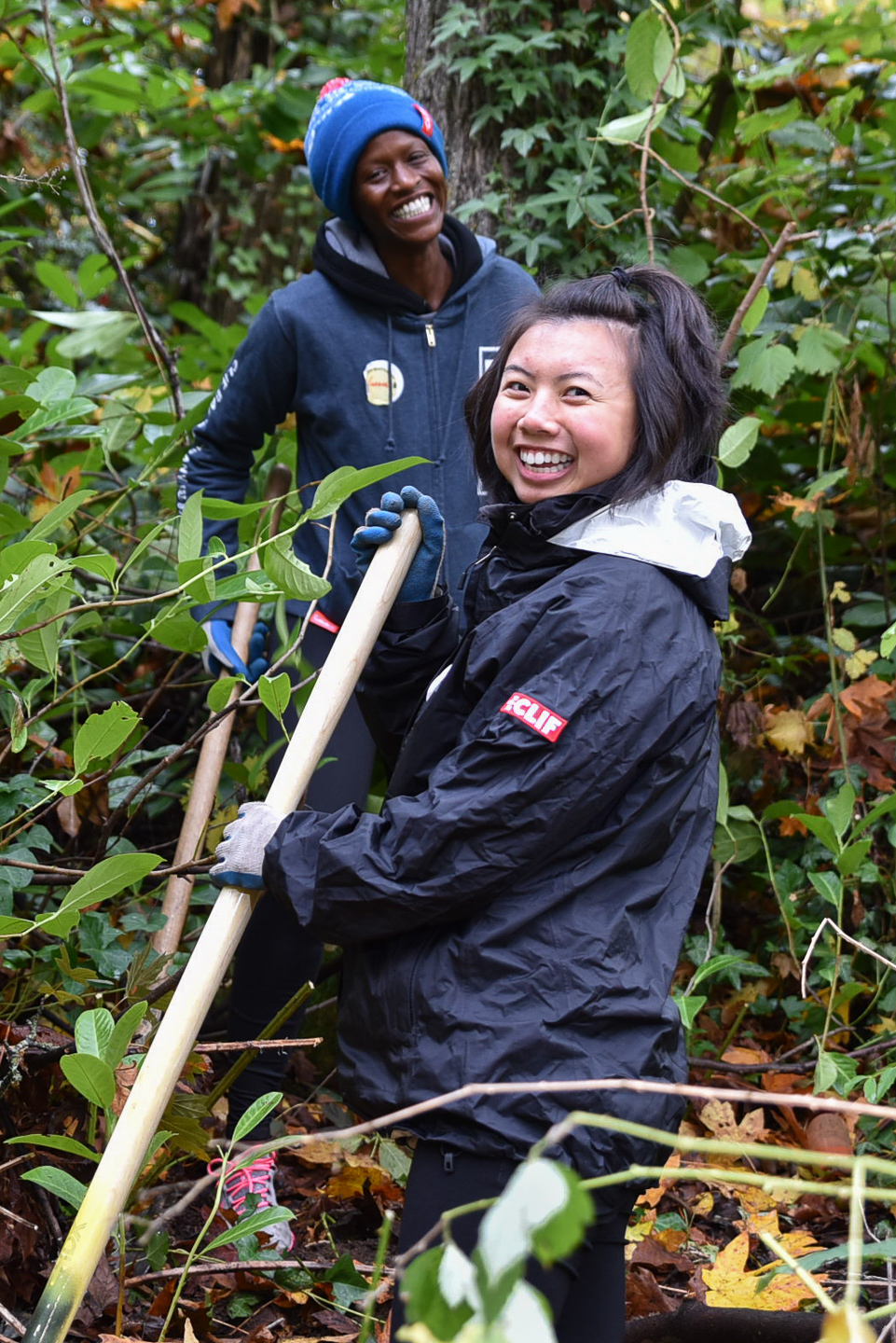 Spread the Word:
One of the best ways to get the word out about forest restoration activities is by sharing the work we do. If you enjoyed participating in Green Seattle Day, we'd love for you to tell others about your experience. Let your friends and family know about Green Seattle Day and the Green Seattle Partnership so they can volunteer at future forest restoration events. You can also join the Green Seattle Partnership's mailing list to stay informed.
Are you an avid social media user? Connect with us on Facebook, Twitter, and Instagram! Post your pictures of Green Seattle Day and use the hashtag #GreenSeattleDay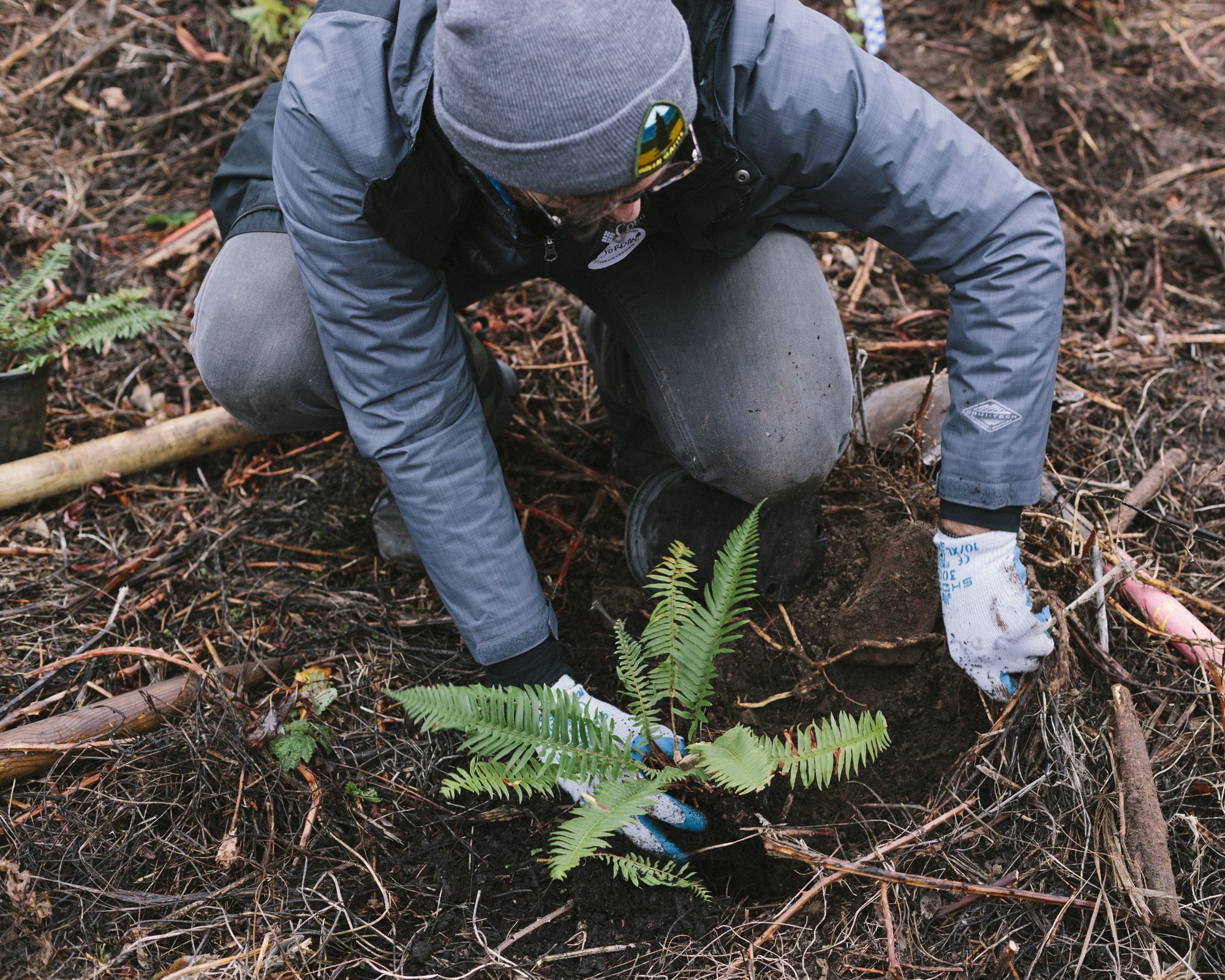 Check in on your plants:
It is pretty rewarding to go visit a park where you have done some planting.  If you visit over time and through different season you can see the impact of the forest restoration work that you and other volunteers accomplished at Green Seattle Day. You'd be surprised at how much you can learn by revisiting the same place and seeing how both you, and the forest, have grown over time.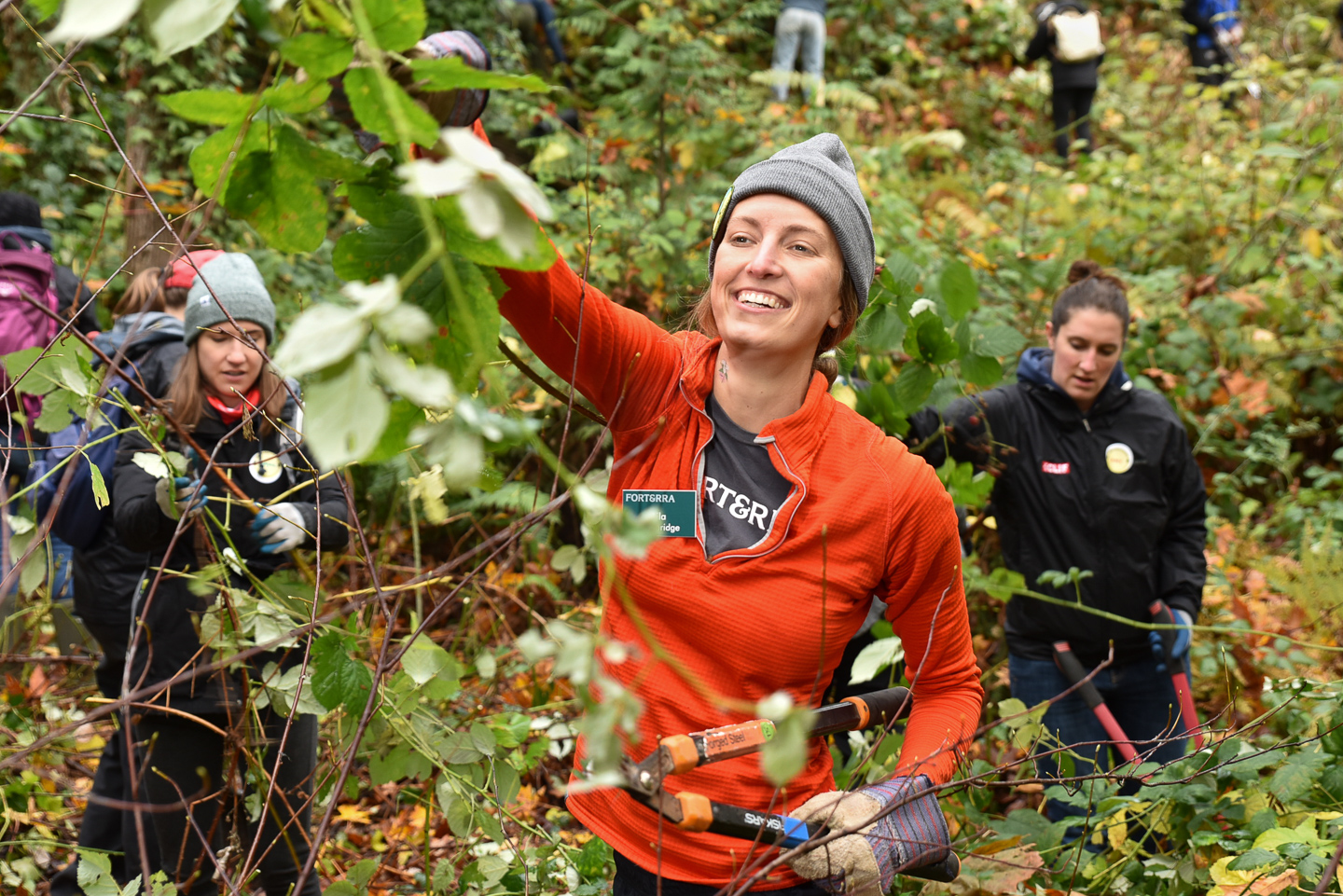 Donate:
Donations to the Green Seattle Partnership fund forest restoration events like Green Seattle Day. This work is essential for maintaining Seattle's forested land for years to come.  If our urban forests are important to you, and you have the means to donate, you can do so by visiting our donation page HERE. Any donation, larger or small, is greatly appreciated.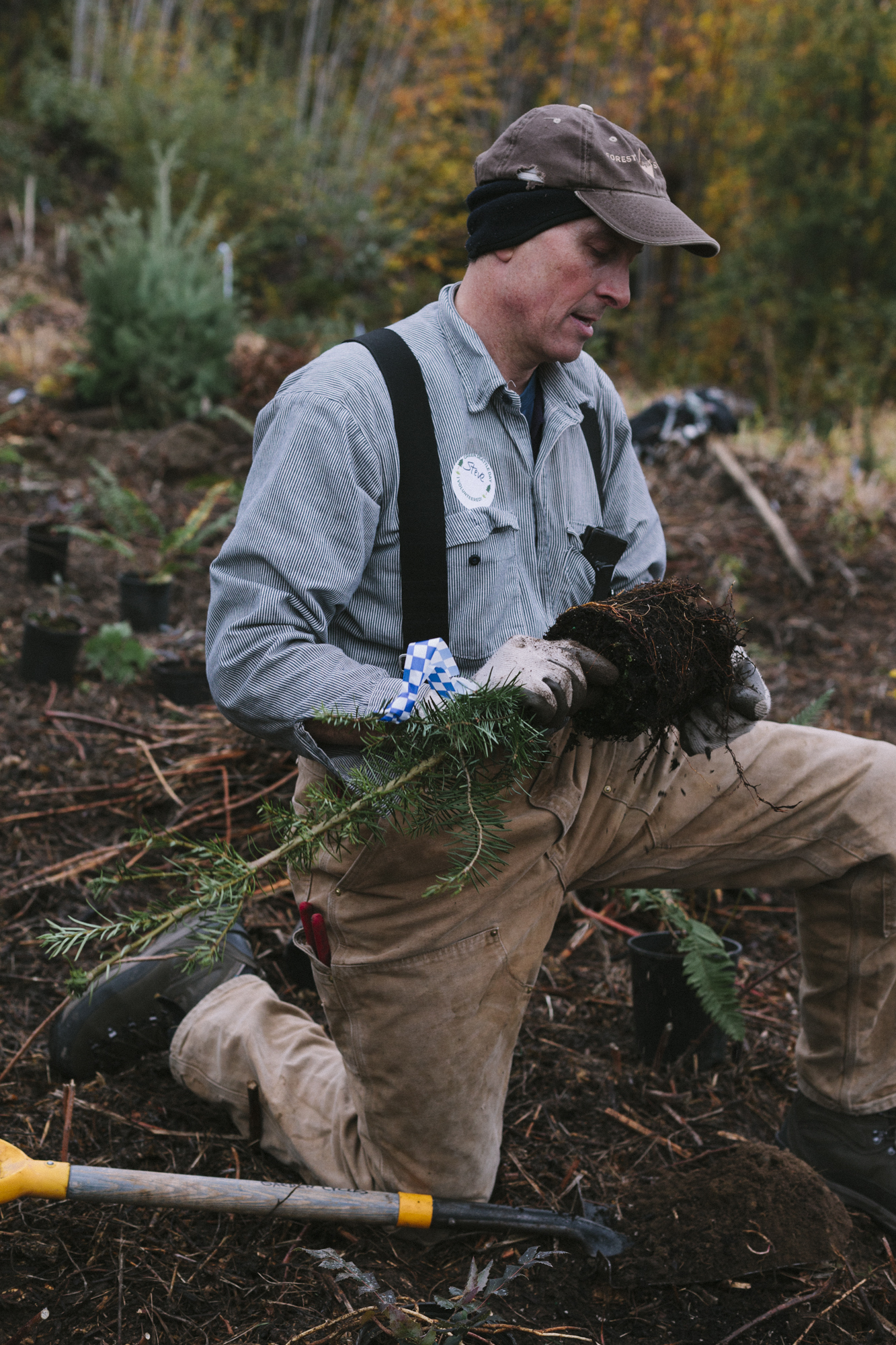 Become a Forest Steward:
If you'd like to lead your own forest restoration project in one of Seattle's park, you can become a Forest Steward! Being a Forest Steward is a great opportunity to gain experience in leading volunteers and restoration work, which can be valuable skills in the environmental field. Additionally, your leadership can encourage youth in the community to engage in forest restoration work, fostering a new generation of budding environmental stewards. You can find information about what the position entails, and when Forest Steward orientations are held by clicking HERE.
Volunteerism is the backbone of Green Seattle Partnership. We loved seeing you at Green Seattle Day and hope to have you back for Green Seattle Day next year!