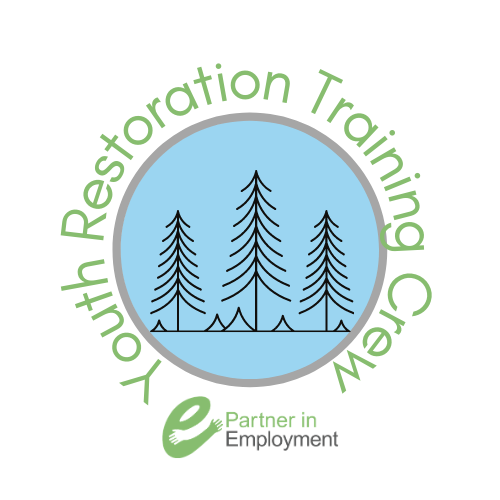 Partner in Employment (PIE) works to guarantee the long-term economic stability of newly arrived refugees and immigrants in King County by providing tailored assistance in language acquisition, housing stabilization, workforce entry, and job training in higher-wage industries. In 2020 PIE realized they could help prepare immigrant and refugee youth to enter environmental fields by providing paid training in restoration and environmental science. With funding from the Port of Seattle they were able to create the Youth Restoration Training Crew (YRTC) in the Summer of 2020.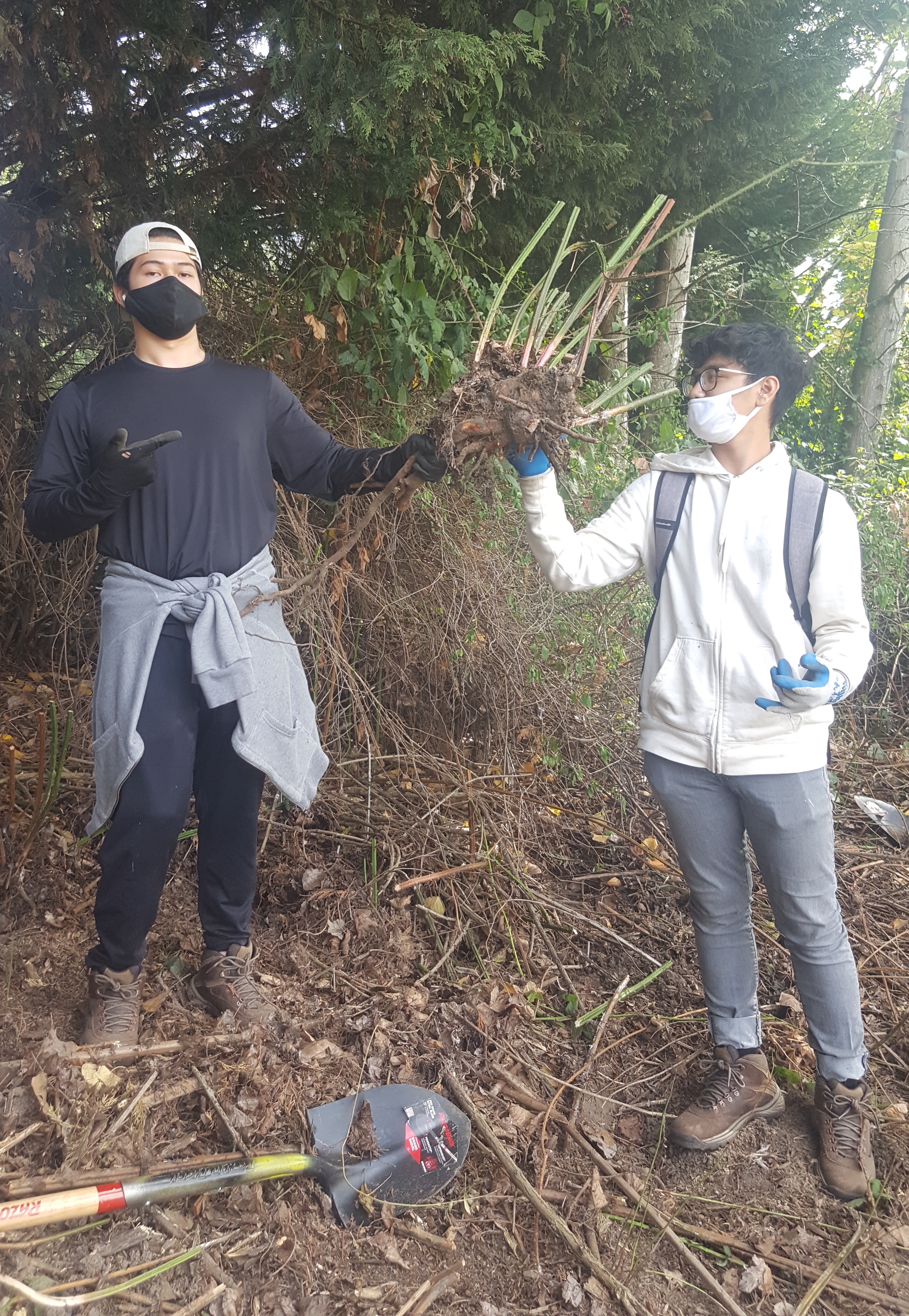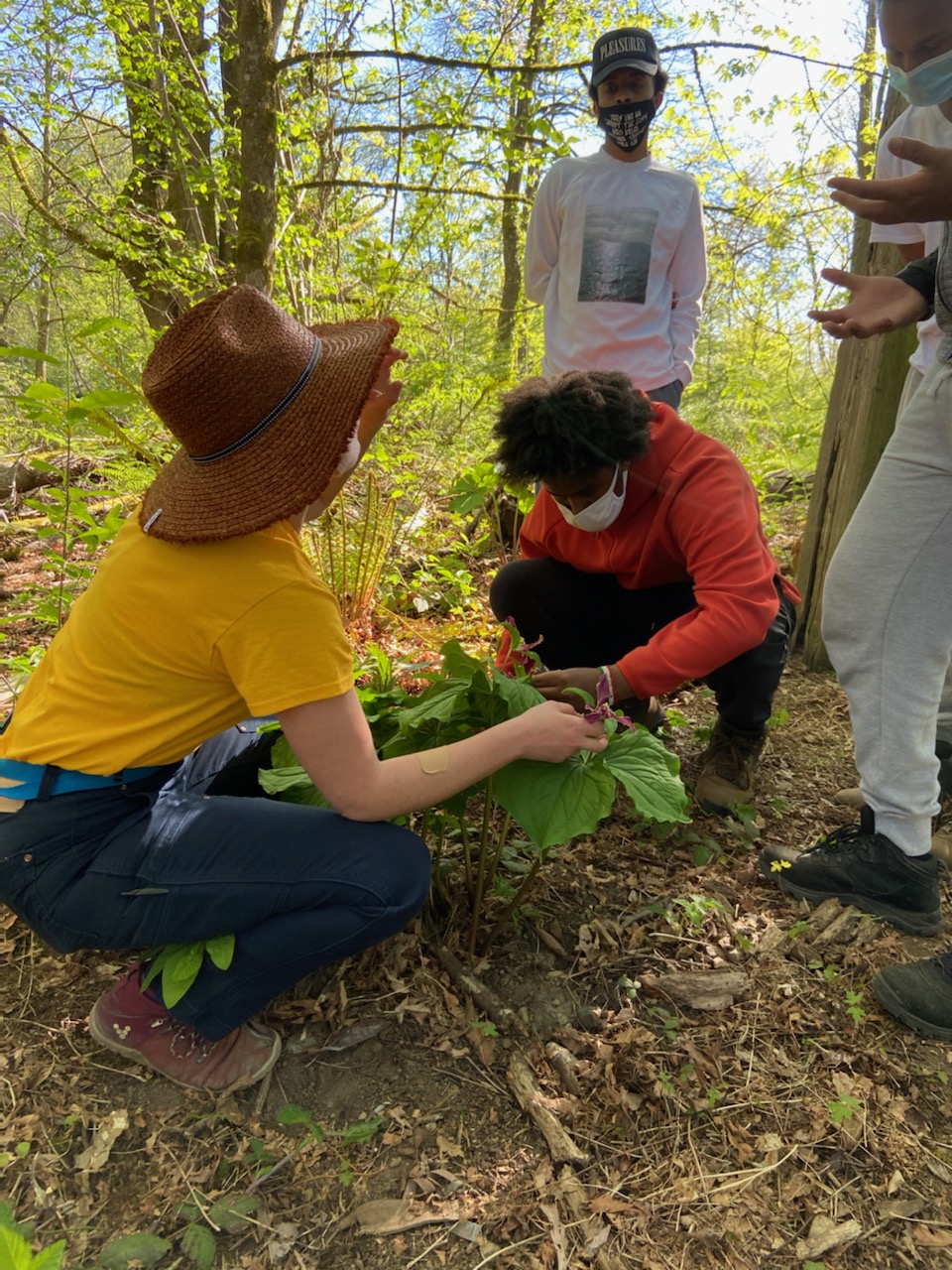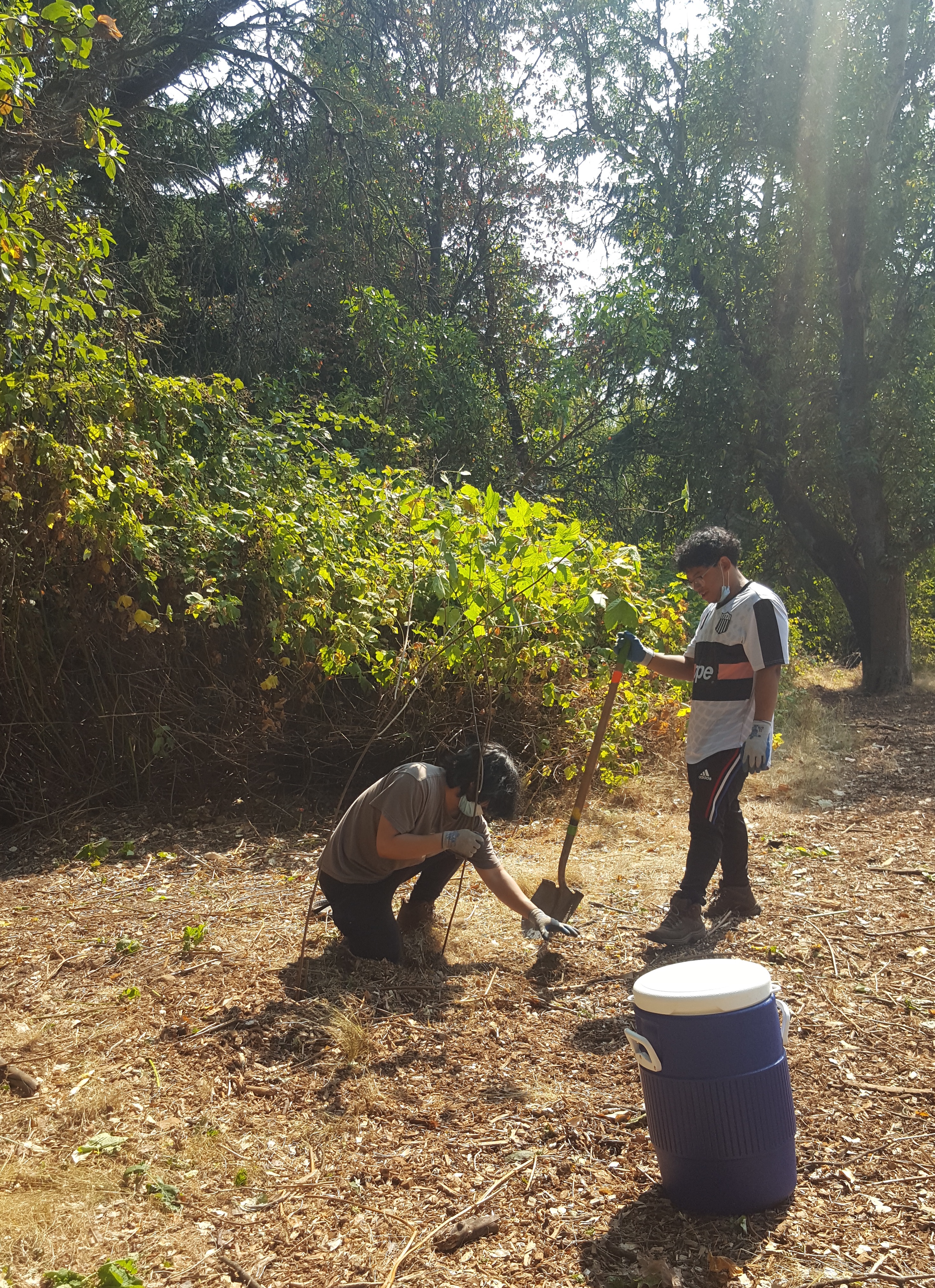 Since the start of the YRTC in Summer of 2020 we have employed 43 youth to complete restoration projects in South King County and South Seattle parks. Not only has our crew benefited urban forests by removing invasive ivy and blackberry and planting natives; but the youth we have employed have benefited from environmental education, job skills training, and culturally appropriate support from PIE staff as they explore environmental careers.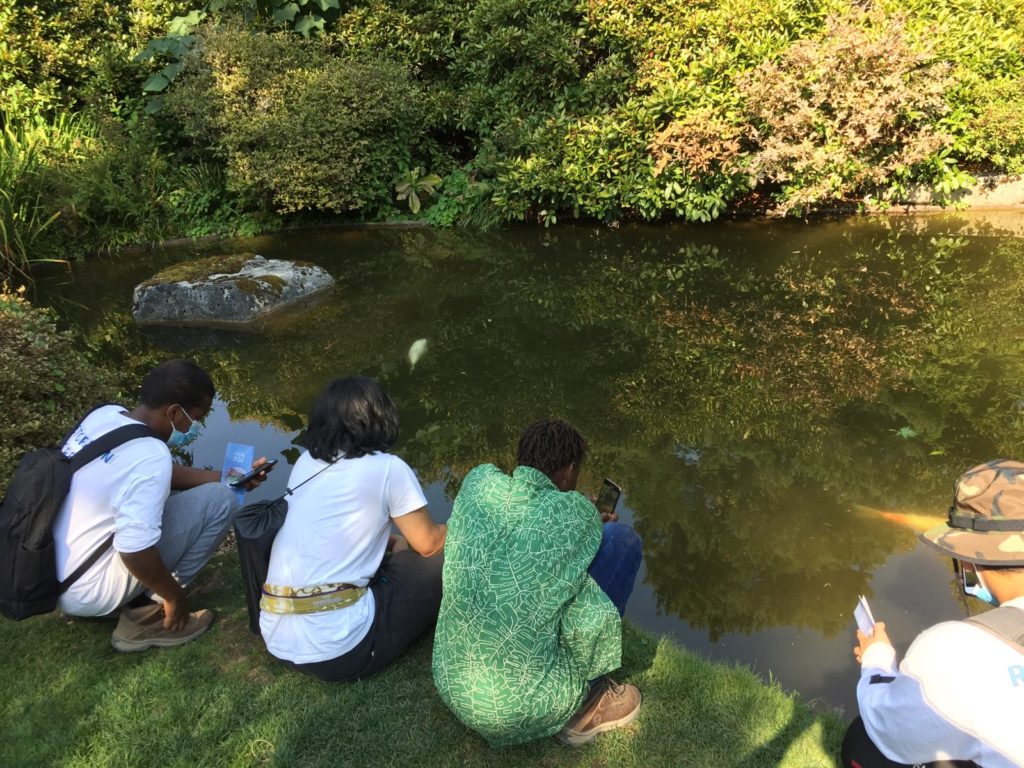 Through our partnership with Green Seattle we have been able to complete restoration projects in Seward Park, the Kubota Garden Natural Area, Cheasty Greenbelt, Genesee Park, and Westcrest Park. Starting in 2021 we worked with GSP staff to narrow our Seattle focus and take on consistent restoration duties at Kubota Natural Area and Westcrest Park. Our quarterly youth crews will act as stewards in these parks. As well as completing restoration work, they will help in the creation of site management and planting plans.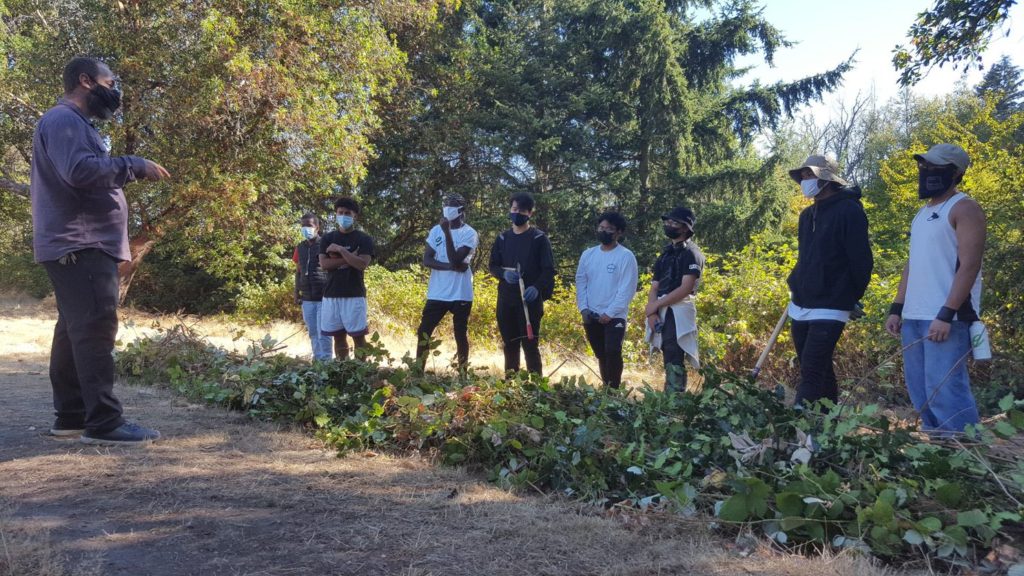 As part of their job skills training, youth have also heard from City of Seattle employees about their environmental jobs and career paths, which has definitely been a highlight! Youth were particularly excited to hear from the head gardener at Kubota Garden and a city arborist who also had experience as a wildland firefighter.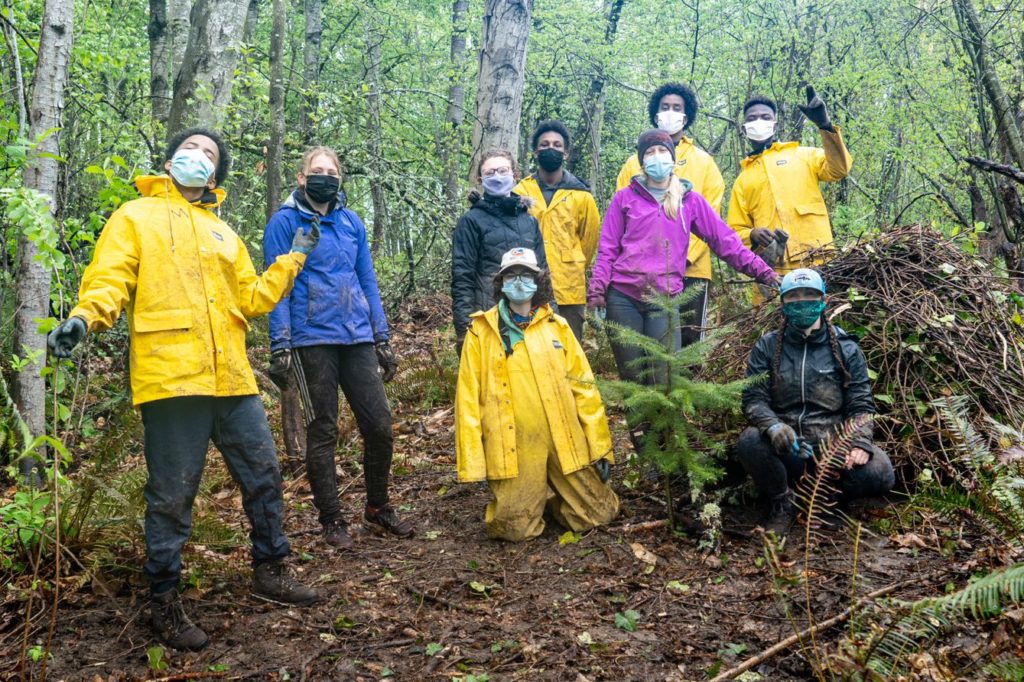 Just like other GSP Forest Stewards, the PIE crew also creates planting plans for their work sites, and hosts volunteer events. In the fall of 2020 we installed nearly 400 plants at our Westcrest site, and will also be planting in the Kubota Natural Area this fall! We even had an intrepid group of volunteers come out in the rain to help us prep the Kubota site for planting in the fall. Look for upcoming volunteer events at Westcrest Park and Kubota Gardens Natural Area this summer and fall!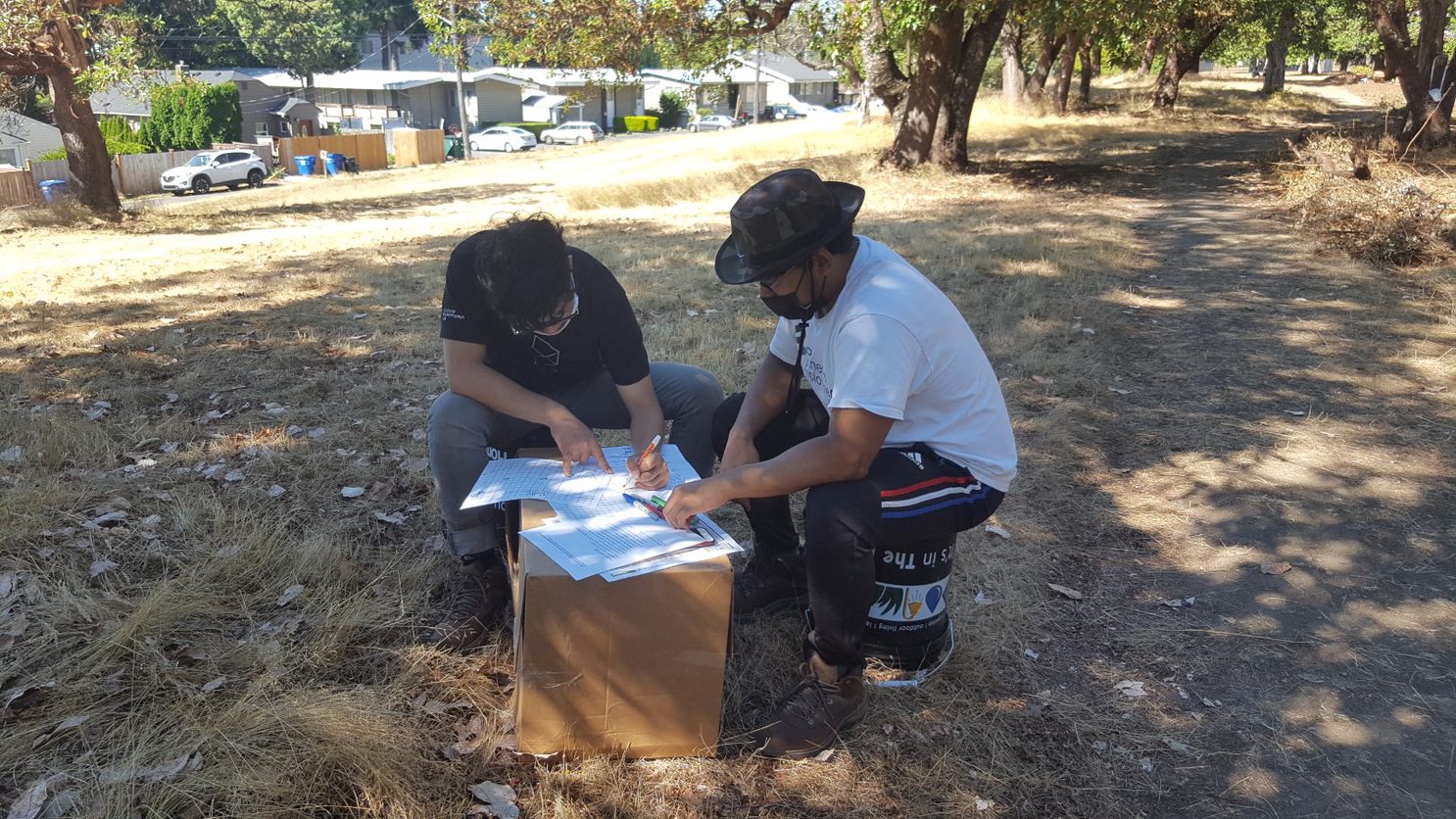 The PIE Youth Restoration Training Crews have learned a lot over the last year, and we look forward to continuing this work to empower the next generation of the environmental job force!