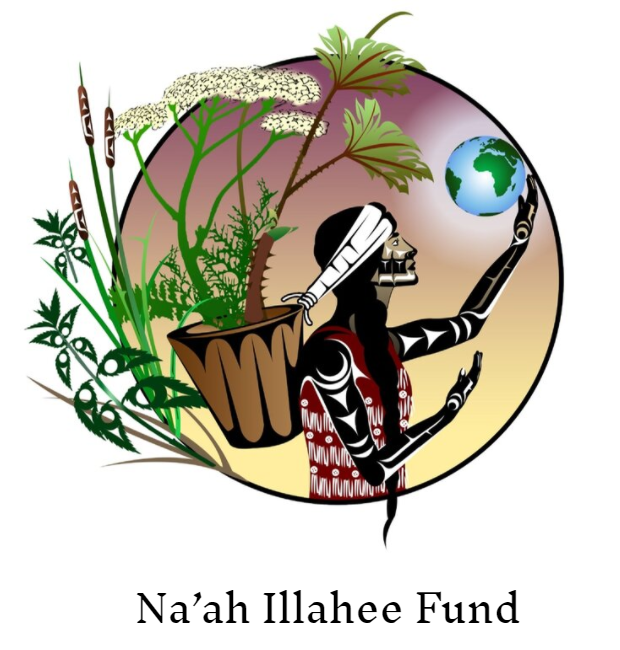 Na'ah Illahee Fund is an Indigenous women-led organization dedicated to the ongoing regeneration of Indigenous communities. Through grantmaking, capacity-building and community-based intergenerational programming, we seek transformative change by supporting culturally grounded leadership and organizing. Focused on Indigenous Ecology, Food Sovereignty, and Wise Action, we work to advance climate and gender justice, while creating healthy pathways towards self-determination and movement-building.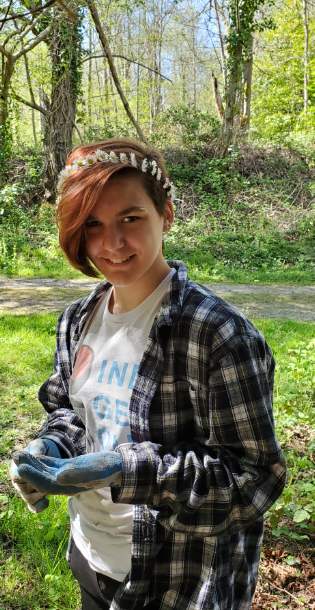 Na'ah Illahee Fund programming elevates Indigenous women who are committed to strengthening balanced connections with the land and waters of Mother Earth that support all our relations. We place a high value on growing and harvesting our own foods and medicines and sharing old teachings in new and relevant ways, suited for the times we currently find ourselves in. We see the land as a living, breathing entity and design our work around this concept. In 2021, we are joining Seattle Parks and Recreation to prioritize Indigenous leadership with the Green Seattle Partnership. We will be coordinating an Indigenous Council to provide input and guidance on GSP programming, including considering the role of Native Food Systems in long-term forest management in the city. In addition, we are running a Land and Trail Restoration Program, based at Daybreak Star Indian Cultural Center with both GSP and the Seattle Trails Program. Four intergenerational cohorts are practicing ecological stewardship and sustainable trail construction while learning about employment readiness.
As humans we do not dominate over nature, but work in relationship with Mother Earth to strengthen her living systems in acts of support, reciprocity and respect. As a community, we value our children, elders, guests, and more than human relatives – committing to provide a hub for intergenerational relationships to be made as we nurture unity among all people that share the planet. We value sustainable practices, and consider future generations in all our choices. We seek to build an indigenous-led movement towards regenerative economies.