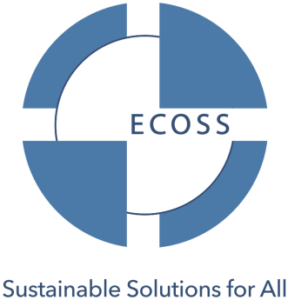 Started in the 1990s, ECOSS is an urban environmental nonprofit that is focused on bridging knowledge and cultural gaps, serving the interests of residents, industry and government. ECOSS, formerly known as the Environmental Coalition of South Seattle, specializes in multicultural environmental outreach and engagement. ECOSS is excited to work with the Green Seattle Partnership to center immigrants, refugees and other communities of color in promoting environmental stewardship.
For ECOSS, collaborating with the Green Seattle Partnership will include coordinating environmental stewardship events. The start of this will be the planning of two environmental stewardship events at Seward Park. As a multicultural organization, ECOSS understands that the way people connect with nature varies greatly among and within communities.
So rather than predetermine stewardship activities, ECOSS is working with community leaders to co-create the Seward Park events. In order to make an inclusive and impactful stewardship experience for the community ECOSS is asking these questions: Are people interested in planting natives, pulling weeds, learning about birds or something else entirely? What support or incentives should the events provide so that community members can be wholly present?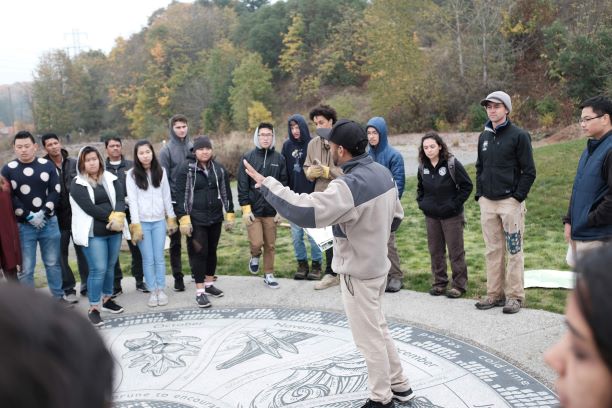 These questions and others that pop up along the way will guide the creation of Seward Park events. Throughout this assessment of needs and interests with communities of color, ECOSS is excited to evolve the model for habitat restoration activities, work with the Green Seattle Partnership to increase accessibility of programs and resources, and push environmental stewardship to be more inclusive and equitable.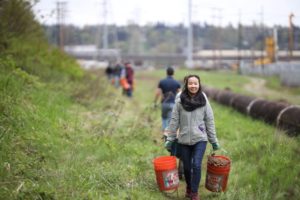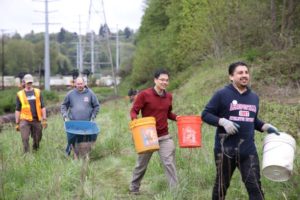 Volunteers at stewardship event with ECOSS and Mountains to Sound Greenway. Photos by: Sam Le