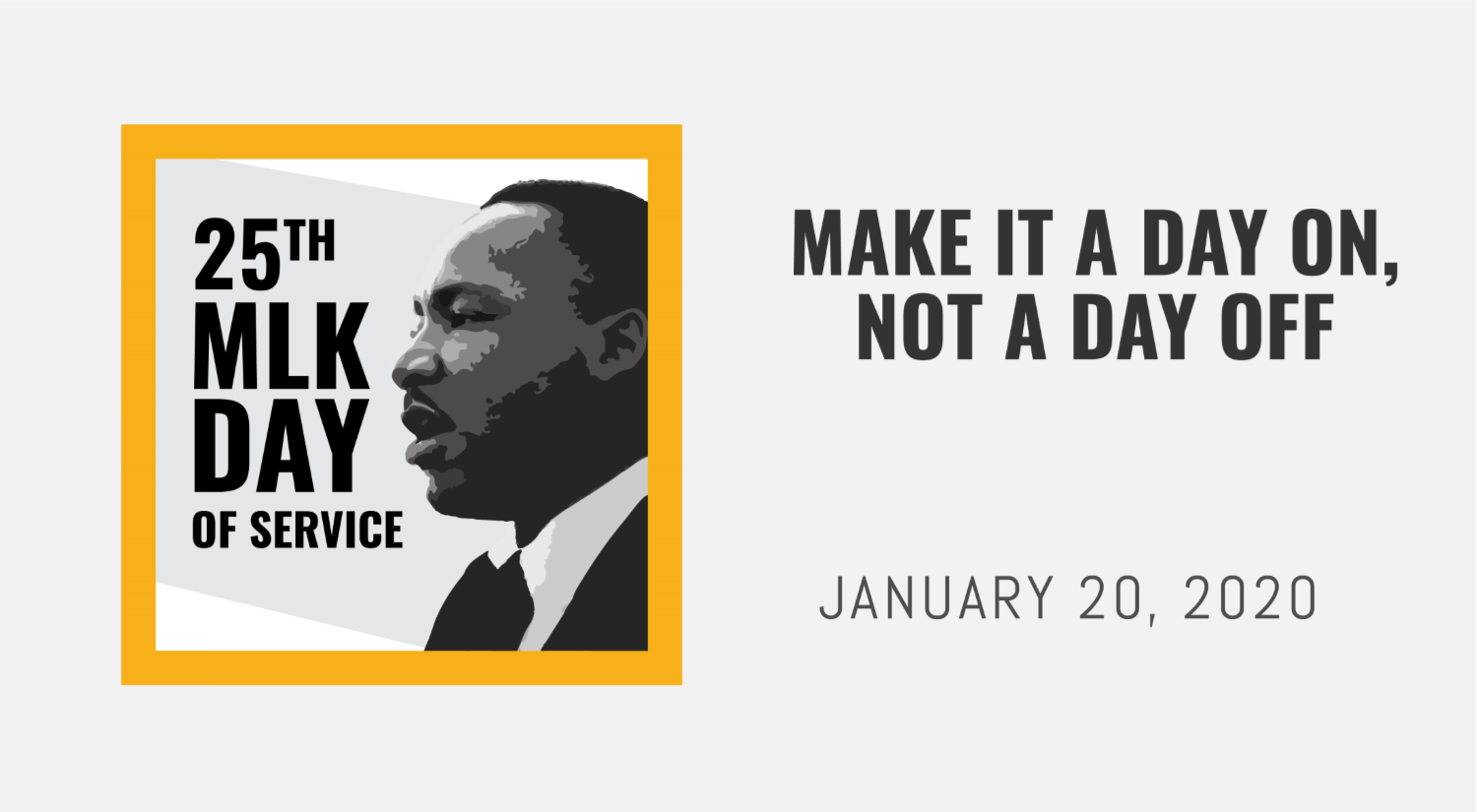 Join us in c
elebrating the 25th MLK Day of Service. 
Now, more than ever, our planet needs your service. Help us continue Dr. Martin Luther King Jr.'s legacy of service by making Janurary 20th a day on with us. We have over 20 volunteer opportunities on MLK day, and the weekend before all around the city, find one in your neighborhood below!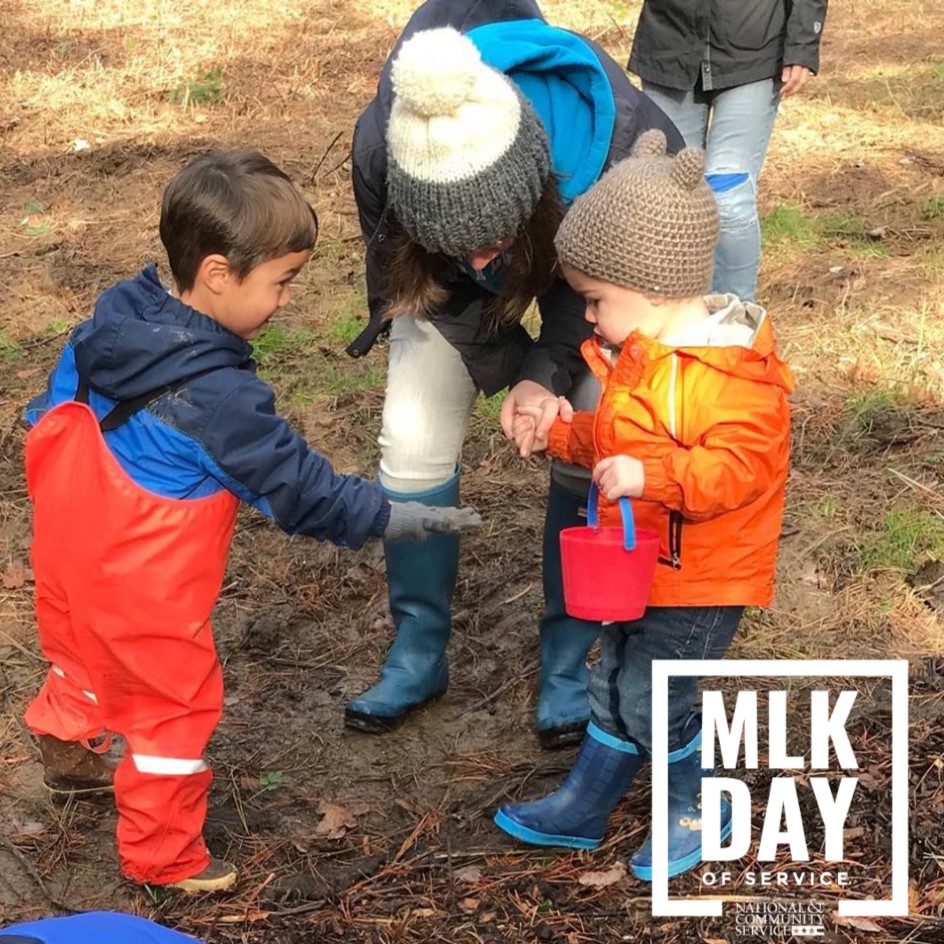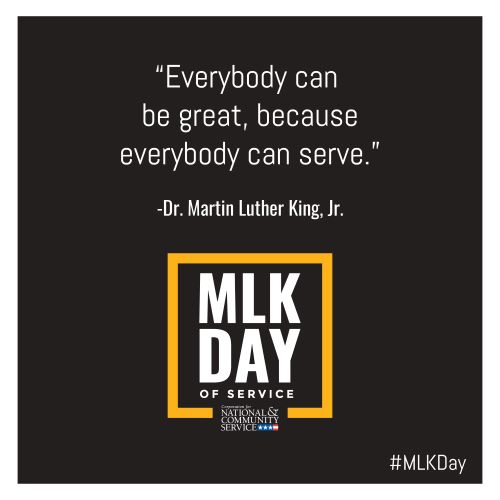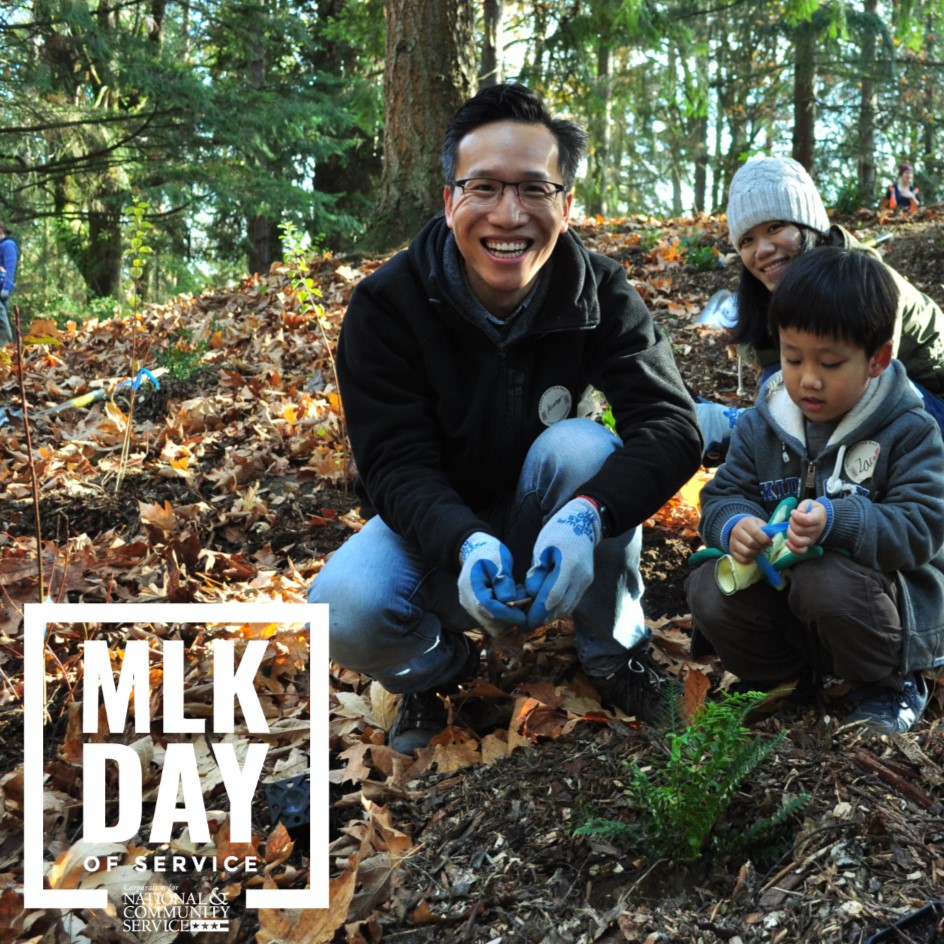 If you can't make it out to volunteer on MLK day, but still want to volunteer click here to find a GSP event almost every day of the year!