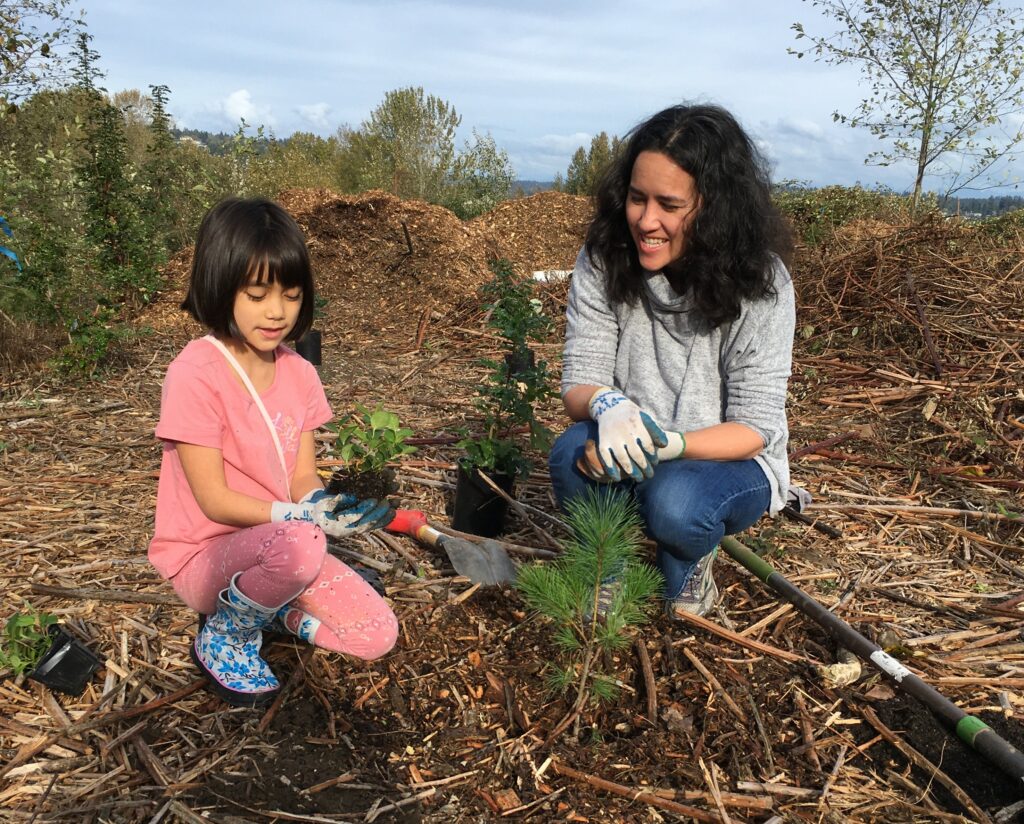 When you think of forests, your mind might go to a picturesque shot of your local National Park, or a touching scene from the Planet Earth docuseries. As impactful as these images might be, how often have you stopped to consider your local forests?
Seattle alone has over 2,700 acres of forested parklands that residents and visitors in every neighborhood of the city can enjoy together. At Green Seattle Partnership, our partner organizations, participants, and staff, all recognize the invaluable benefits local forests and parks provide for our communities. Parks for us are a vital "third place" in our communities, providing a public space to connect with nature and one another outside of our homes and offices. We take pride in being a core part of upkeeping these spaces for our communities. Our seminars and volunteer events also present a chance to collectively engage with and tackle the challenges that currently face our urban forests.
This year's International Day of Forests presents a chance to globally recognize the significant role forests play in sustaining life on Earth. Here at GSP, we take it as a day of action, and a time to celebrate the work our local Forest Stewards, partners, and community volunteers have put in to restoring Seattle's stunning forested parklands. Together in 2022 alone, we committed over 32,959 volunteer hours and 22,531 professional crew hours on projects that restore our urban forest, support climate resiliency, and enhance community access and love for these spaces.
"Healthy Forests for Healthy People."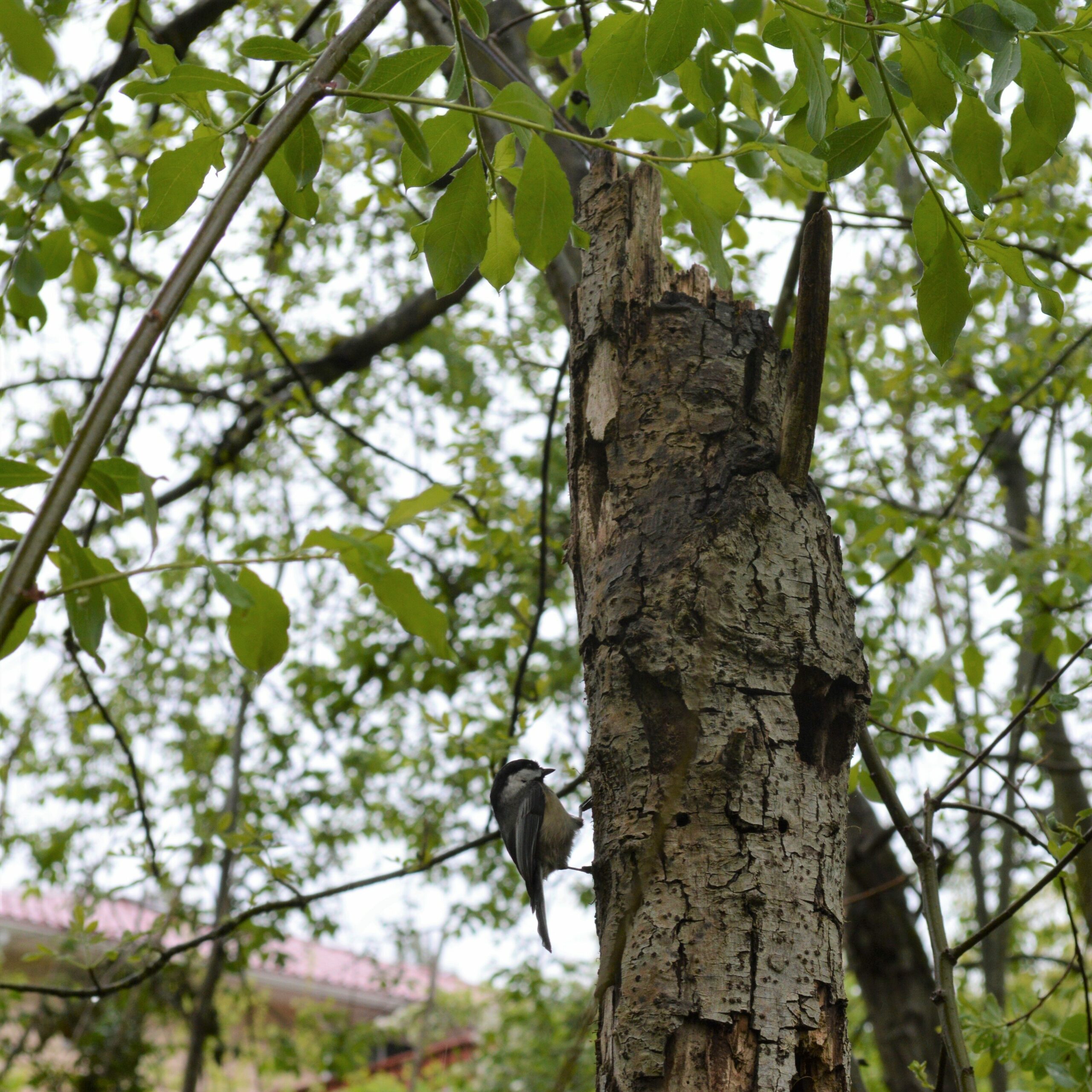 The theme for 2023 is "Healthy Forests for Healthy People." The mental health benefits of being outdoors are undeniable. It takes monumental community effort to cultivate our urban green. We are grateful to all the time and work our partners and volunteers put in to ensure Seattle stays green for futures to come.
Why March 21st?

To recognize and spread awareness of the value of all types of forests, the United Nations General Assembly established March 21st as International Day of Forests in 2012. Countries are urged to conduct activities involving forests on a local, national, and international level. If you are looking for a way to get involved this year in your local community, we've collected some ideas for you!
Want to get involved? Here are some ideas!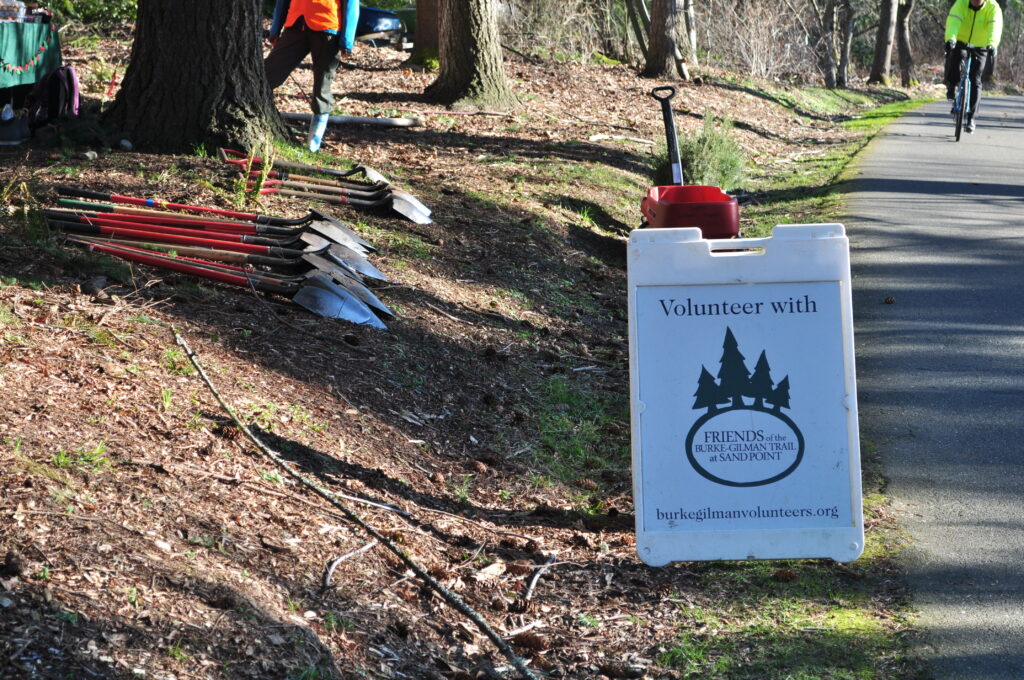 More Resources
International Day of Forests | FAO
International Day of Forests | United Nations
International Day of Forests: Statement of the Executive Secretary of the Convention on Biodiversity | 21 March 2022
International Day of Forests 2022 | Geneva Environment Network