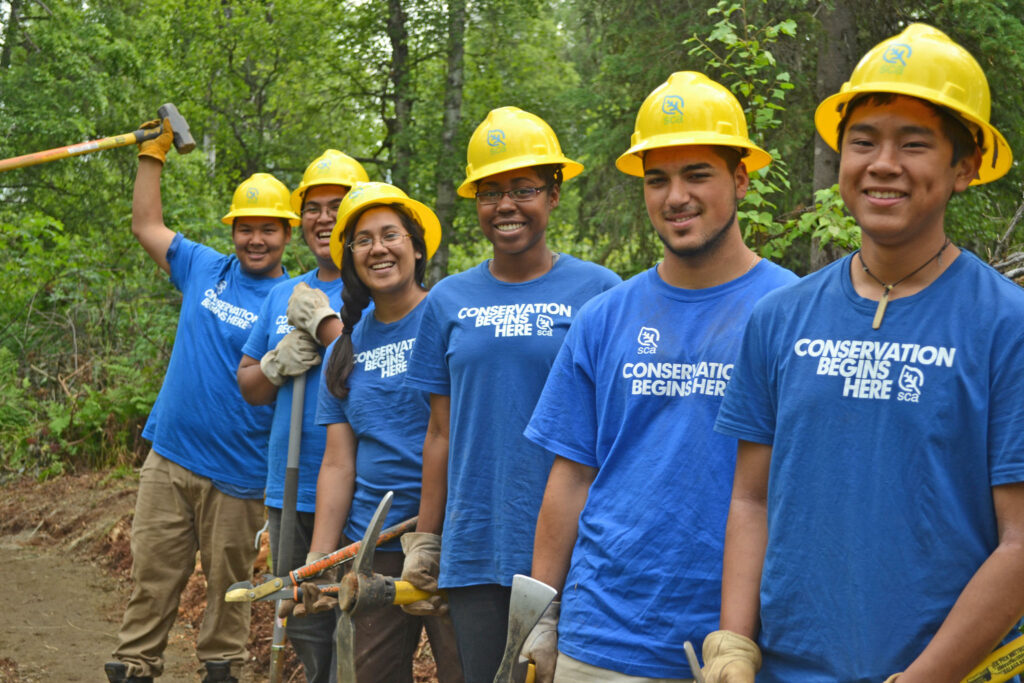 Get involved with Green Seattle Partnership this summer by applying to a job, internship, or youth program offered by one of our partners! Not only do these positions offer valuable experience in the field, but they also contribute towards restoring the health of our local urban forests to build a more resilient community in the face of climate change.
GSP advocates for opportunities that contribute to growing Seattle's Green Economy, elevating sustainable economic development and innovative employment positions that have a positive impact on the environment and community. With these opportunities, we hope to facilitate meaningful experiences for youth to see urban forestry and restoration as relevant and impactful career paths in Seattle's Green Economy and offer new and unique ways for young people to engage their local community.
In collaboration with our partners, we are proud to provide several opportunities for youth to gain valuable knowledge and hands-on involvement this summer. Check out the video developed with Delridge Neighborhoods Development Association, Partner in Employment, and Student Conservation Association to learn more about opportunities for youth ages 6-18 to get involved in programs like youth field crews, AmeriCorps, and SCA Youth Program.
Youth Program Spotlight
In its Youth Restoration Training Crew, Partner in Employment (PIE) holds four 8-week youth restoration trainings for immigrant and refugee youth that are tied to each season. Each session focuses on educating youth on environmental topics including restoration best practices and provides hands-on experience through park restoration projects.
During the spring season, PIE's Youth Restoration Training Program worked at Hilltop Park in Burien. The crew removed non-native blackberry and ivy to allow for a healthier habitat for native vegetation to grow.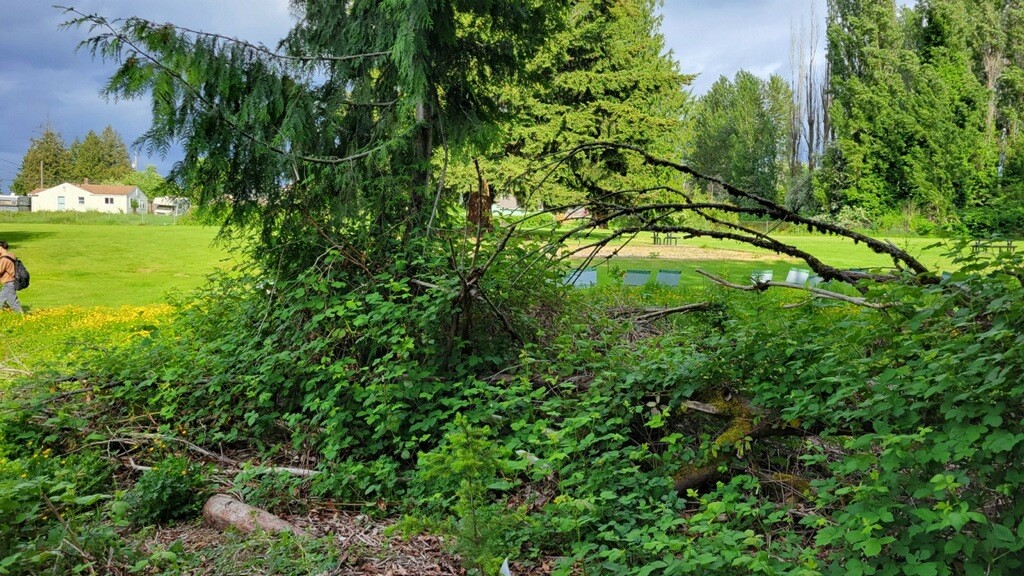 PIE's spring cohort featured dynamic speakers and field trips from a variety of environmental fields. This summer PIE is looking forward to exploring urban farms, community gardens, and getting outdoors with recreation trips such as kayaking.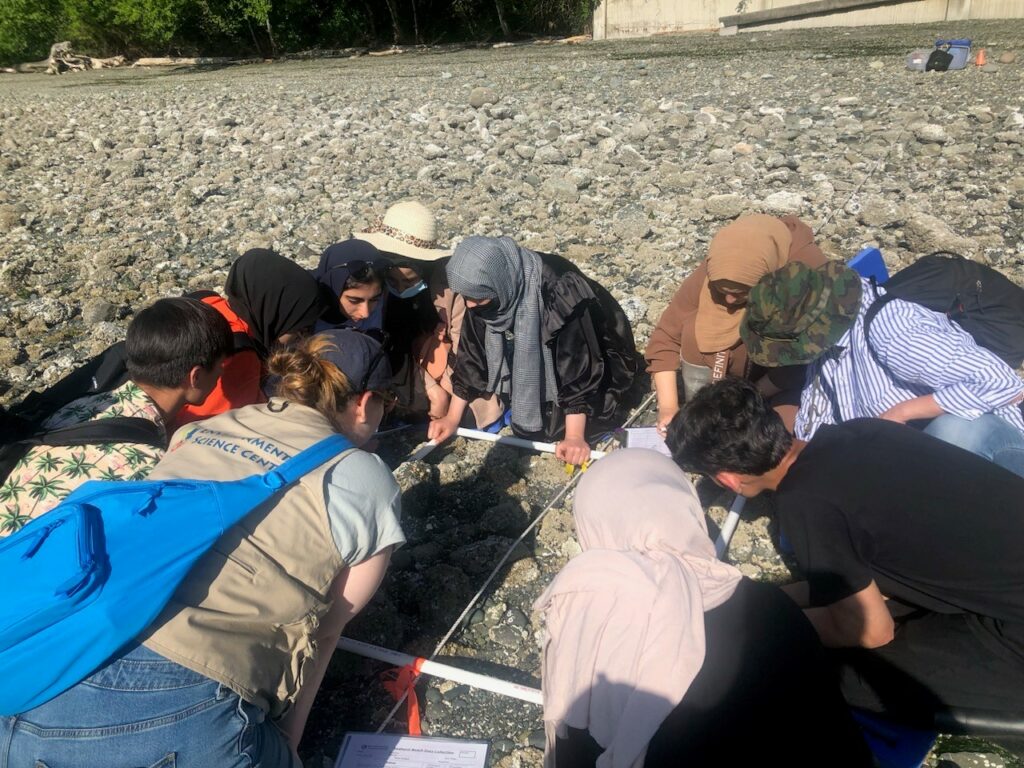 Our partners offer a wide range of opportunities to everyone, fitting needs from the next step in a career to a seasonal summer job. These green positions focus on reducing impact to the environment and playing a meaningful role in combating climate change.
Find more local green job opportunities here:
Help us understand more about your green job needs!