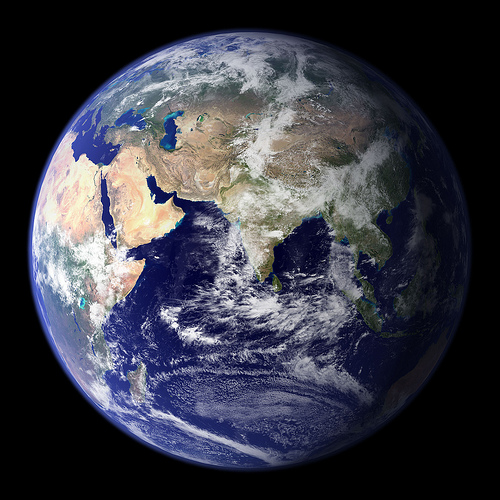 Every April since 1970, people around the globe have gathered to stand up for the environment. From clean water to climate change to environmental justice, pro-Earth causes get the attention they so dearly deserve.
Green Seattle Partnership's restoration work is crucial in maintaining the health of our planet, our region, and ourselves. By restoring forested parklands, we increase nature's capacity to filter and store stormwater, trap airborne pollutants, sequester carbon dioxide, and so much more. All the while, thanks to our volunteers, we are building an informed and engaged community.
This year, join Green Seattle Partnership as we celebrate Earth Day weekend with loads of invasive species removal and site maintenance (here's why we don't plant trees in April). Our events include:
Saturday, April 21
Sunday, April 22
Can't make it on these dates? Check out our events calendar for a complete listing of events in April and beyond.
We hope to see you there!