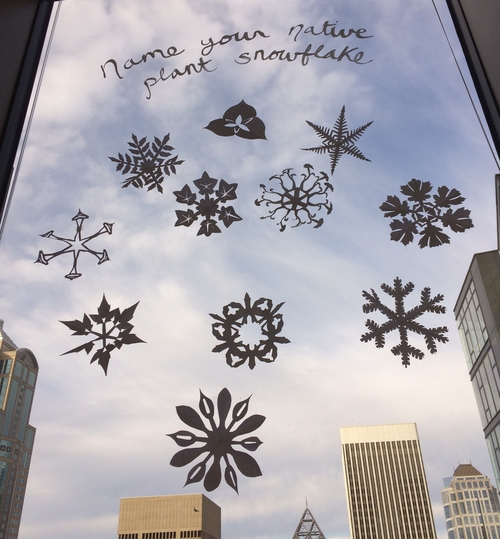 It's that time of year. Temperatures are dropping and everyone is busy holiday shopping. Storefronts and front yards are decorated and dazzling for the holiday season; so we wanted to get in on the fun and to share some DIY holiday decorations with you that will help to restore your holiday decor!
Thanks to the creativity of Forterra's Green Cities Project Manager, Charlie Vogelheim, we have some PNW themed snowflakes that will turn your holiday decorations into a restoration celebration! Get the whole family together to practice your "pruning skills," and cut in to some of these unique native plant and restoration-themed snowflakes.
From Shivery Shovels, Polar-Potted Plants, and Frozen Fern Fronds, we know that there is a snowflake for everyone to get into the holiday spirit! Check out the instructions and templates Charlie created below!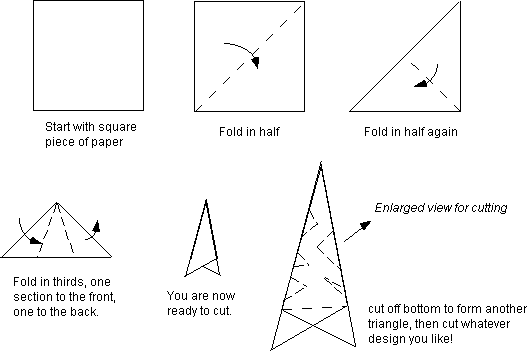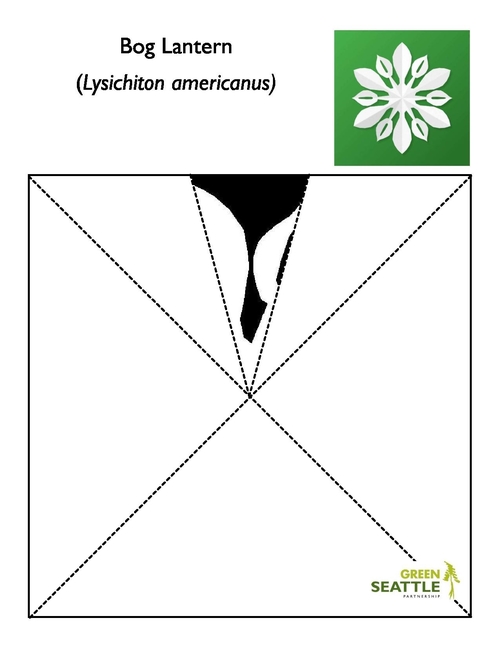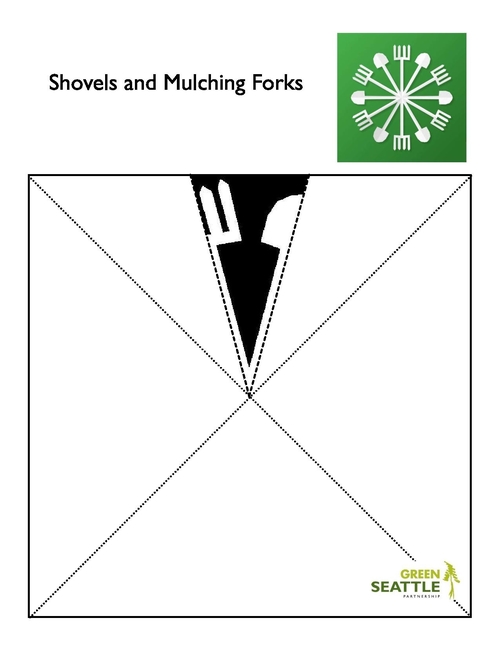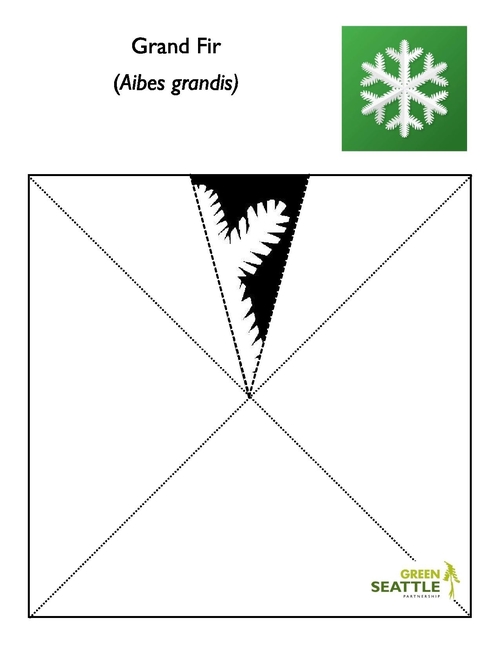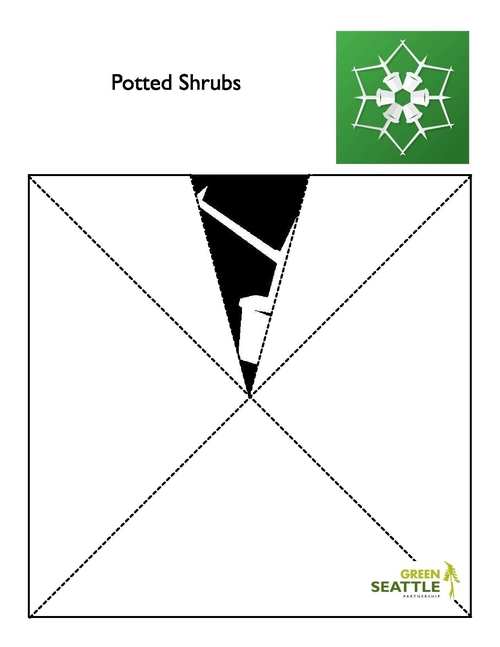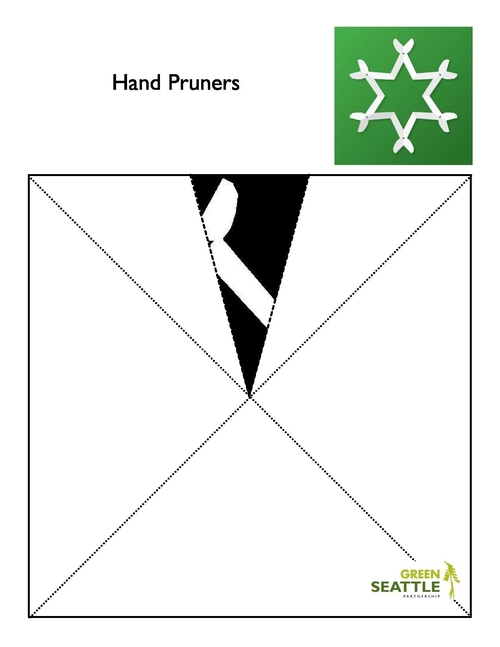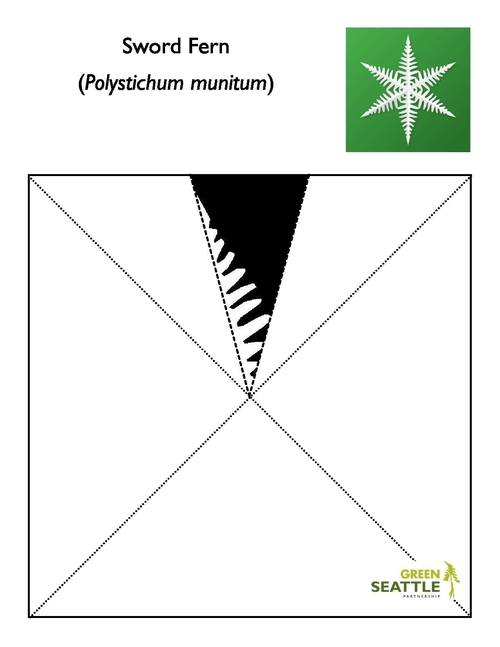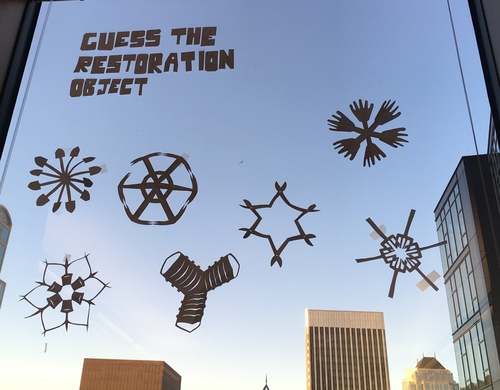 We hope you have fun getting creative with these restoration-themed snowflakes, and please share your creations with us by tagging us in your snowflake photos on Facebook, Instagram, or Twitter! If you feel inspired and want to try to make your own snowflake design, we suggest checking out this handy online tool. Enjoy your restoration celebration, and happy holidays from all of us here at the Green Seattle Partnership!