The Green Seattle Partnership is just that, a partnership. The phenomenal progress we have been able to make since 2005 is made possible entirely through the collaboration of all our partners. EarthCorps is one of the Green Seattle Partnership's original partners, although their legacy of environmental stewardship and volunteerism extends past GSP's inception. Maritza Mendoza joined EarthCorps as a Corps member in 2018, and recently started a new position as a project manager on the volunteer team.
"I wanted to learn how we can engage more folks in a multitude of ways so many folks have the chance to be environmental stewards in their own way."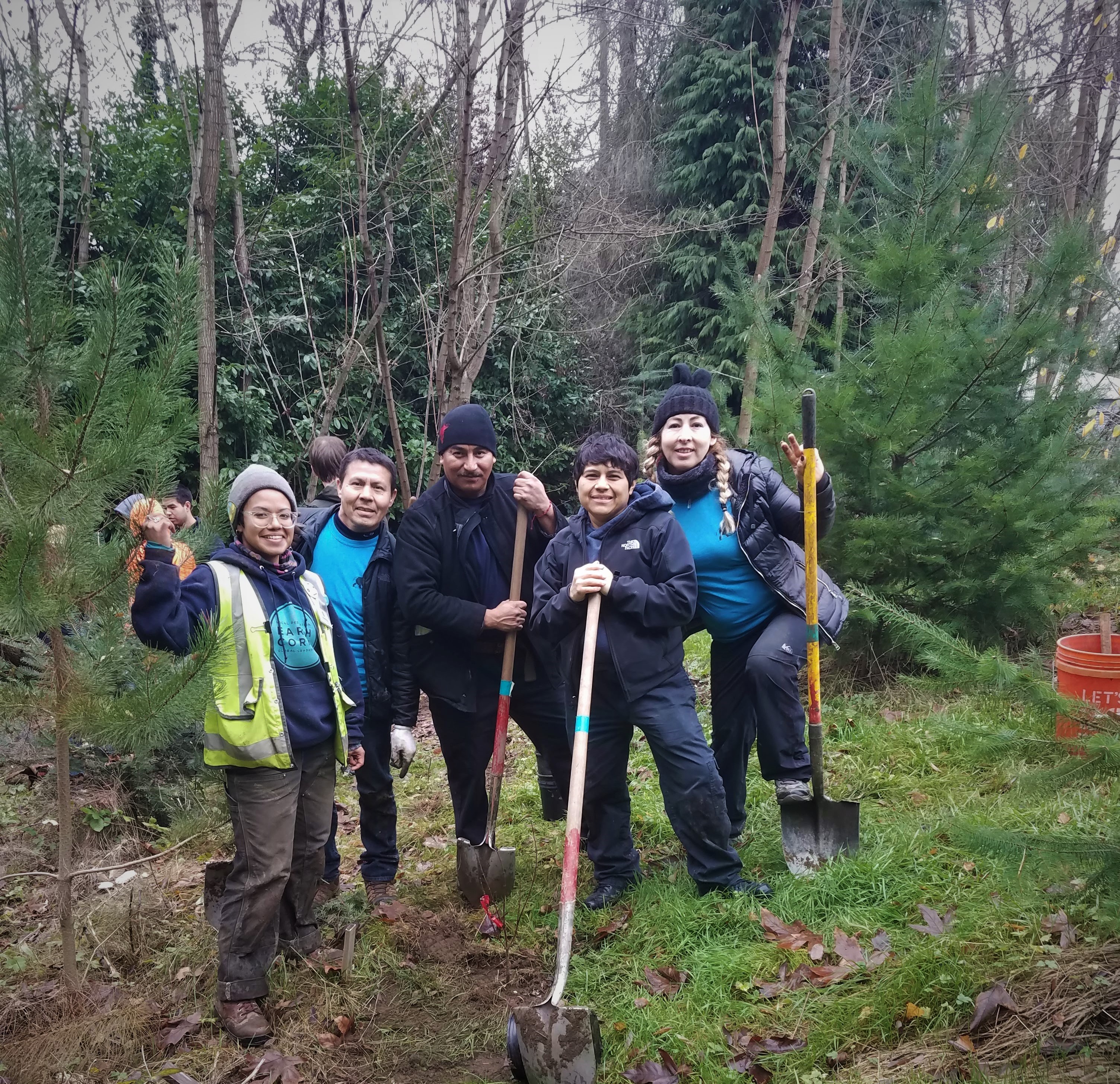 What park(s) do you work at?
Many parks in Seattle, including Kubota Gardens Natural Area, Camp Long, Lincoln Park, Magnuson Park, Discovery Park and many more!
How long have you been involved with EarthCorps and why did you chose to start at EarthCorps?
I have been with EarthCorps for a little over a year now. In 2018, I came to EarthCorps as an AmeriCorps member hoping to gain more insight on why people want to take care of their environment, and what propels folks to volunteer their time doing this kind of service. I also wanted to learn more about how important communities are in the environmental field, and how we can engage more folks in a multitude of ways so  they have the chance to be environmental stewards in their own way.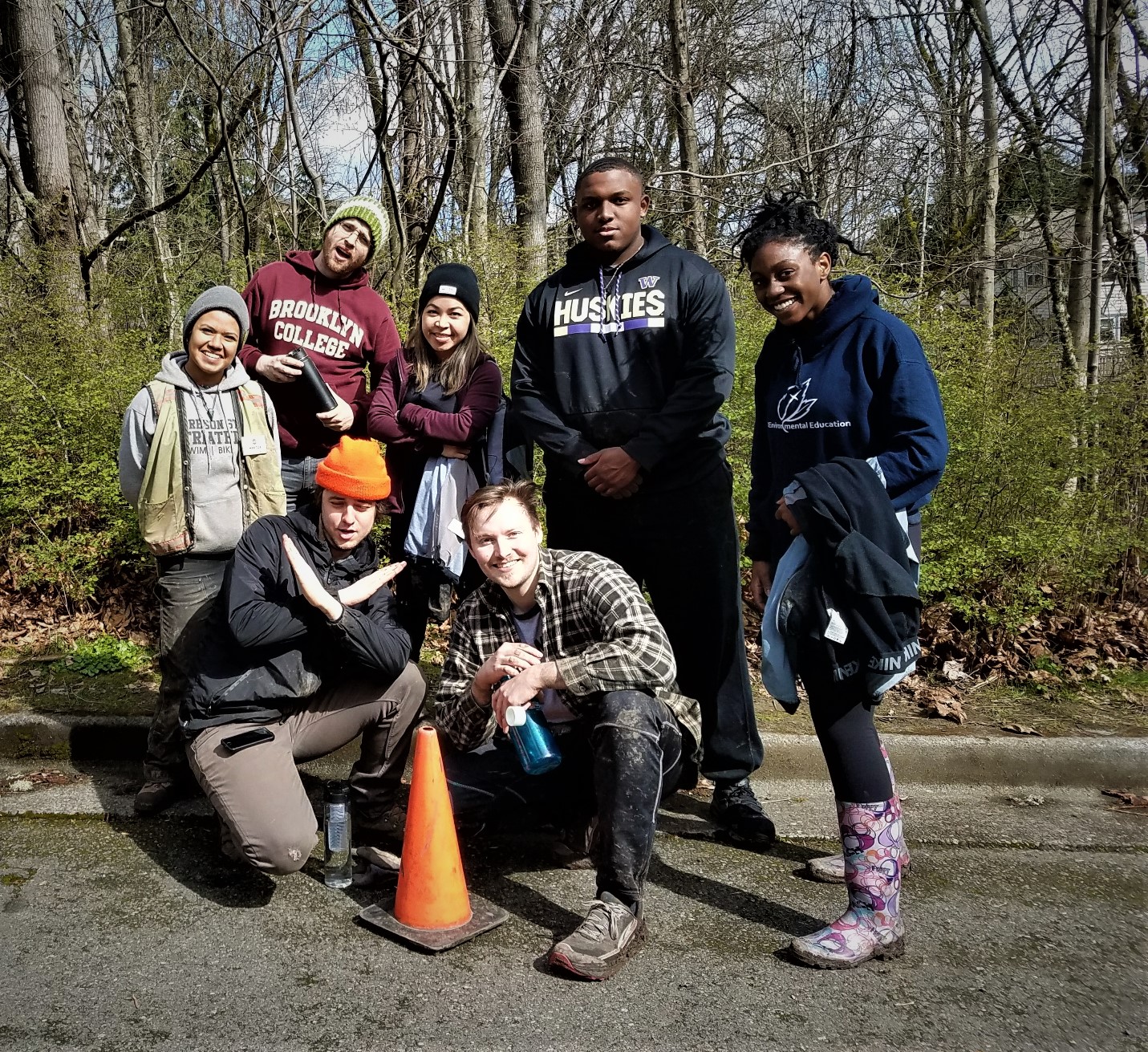 What does EarthCorps do as an organization?
Very broadly, EarthCorps does environmental restoration by running a yearlong leadership training program for hardworking young adults from the US and countries around the world.
Do you have a favorite memory from your involvement with EarthCorps and/or GSP?
I can't think of a specific memory, but my favorite memories always revolve around volunteer events I've done, especially those we do with school groups.
What are you looking forward to most in your new position?
I'm looking forward to learning more about restoration and getting to know Seattle Parks a little bit better. I also am looking forward to building connections with other environmental organizations in Seattle so we can continue to work together to improve the health of this beautiful region.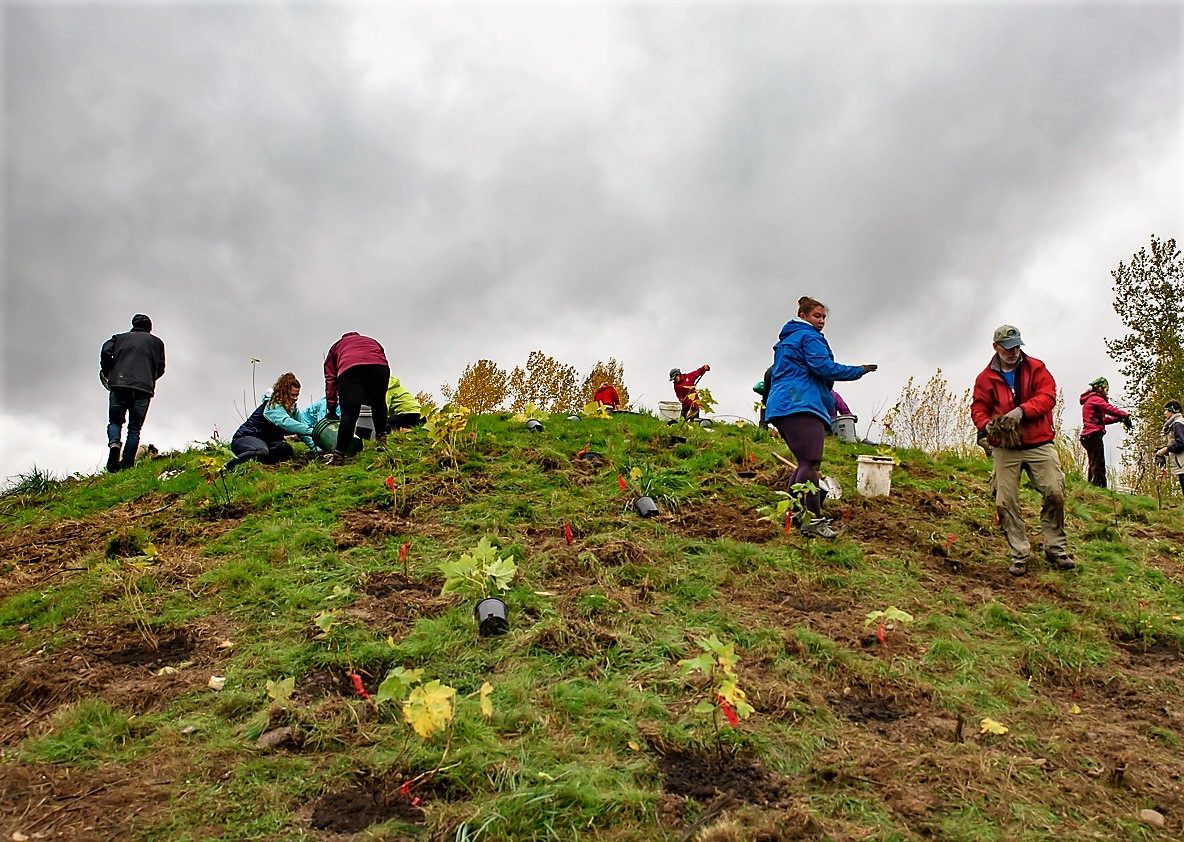 What is your favorite thing about EarthCorps?
My favorite thing about EarthCorps is the fact that each year our organization is strengthened by all the young adults that join us for a year of service, eager to learn everything we have to offer. It is very inspiring to see them come ready to dig-in to their roles every day; but also to see them challenge and innovate on how we think about and do environmental restoration
If you were plant species found at an EarthCorps site (native or non-native) which would it be and why?
What a hard question… but I think I would be salmonberry because we both love being around water, especially on stream banks.
If you aren't working in the park where would we most likely find you and what would you be doing?
I would probably be reading a book, drawing or listening to music somewhere outside!