Let's get the Word out
We count on community members for a lot. In addition to volunteering in the field, one of the most important ways you can contribute to restoration work in Seattle is by telling your friends and neighbors. Many people still don't know about the challenges our forested parklands face, or what monumental effort is going on to restore them. Spreading the word will help by bringing volunteers and resources to the cause. Tell folks to check out our website, and use the big, green volunteer button to get started!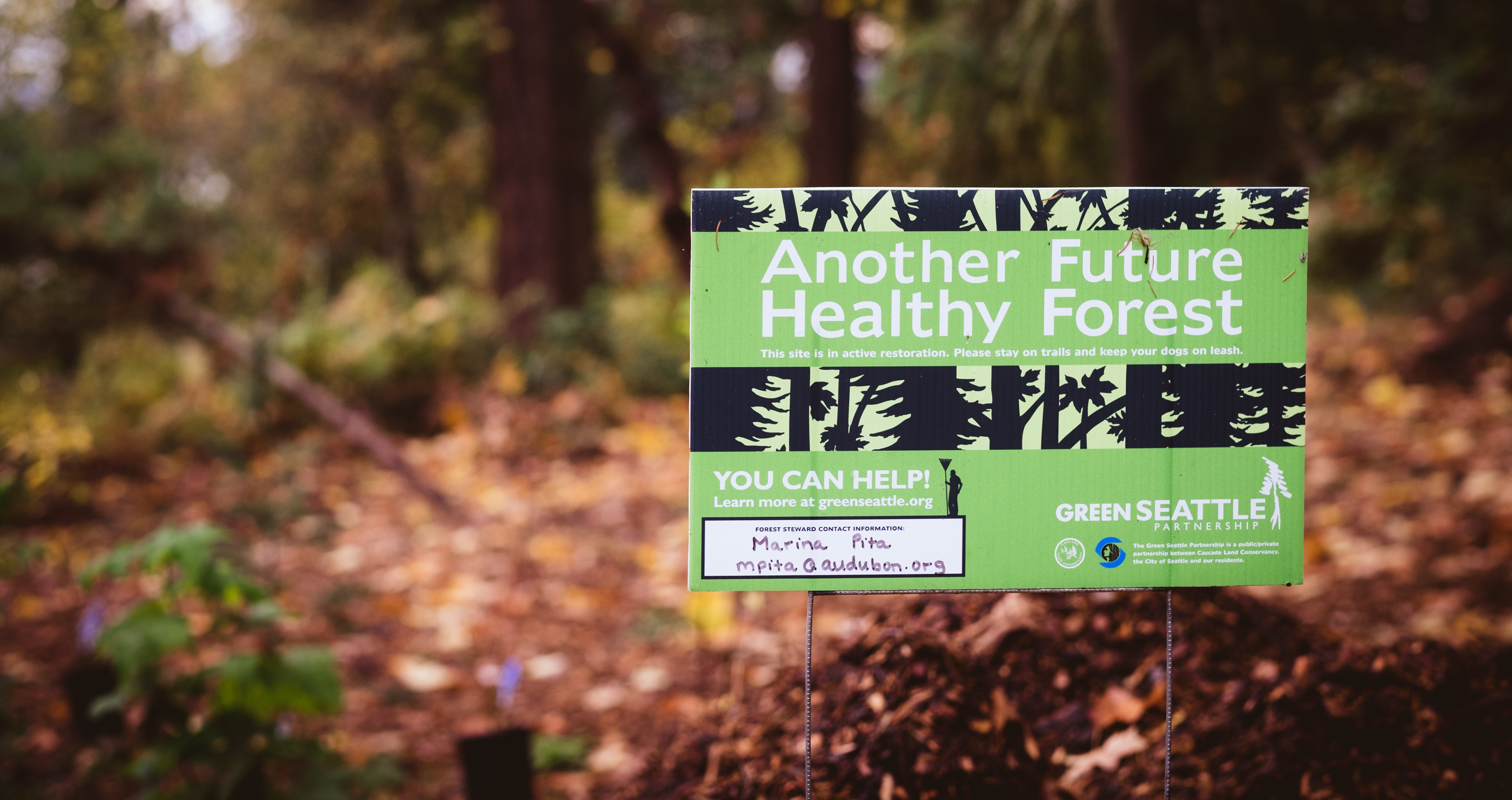 Subscribe to Our Newsletter
Check out a past newsletter using the adjacent window! 
Social Media 
Connect with us on social media! We regularly post content to keep our community engaged and informed about the topics that matter to them. Whether it be a #FloraFriday post about native plants, or highlighting an upcoming volunteer work party, we've got you covered. Feel free to share our content too!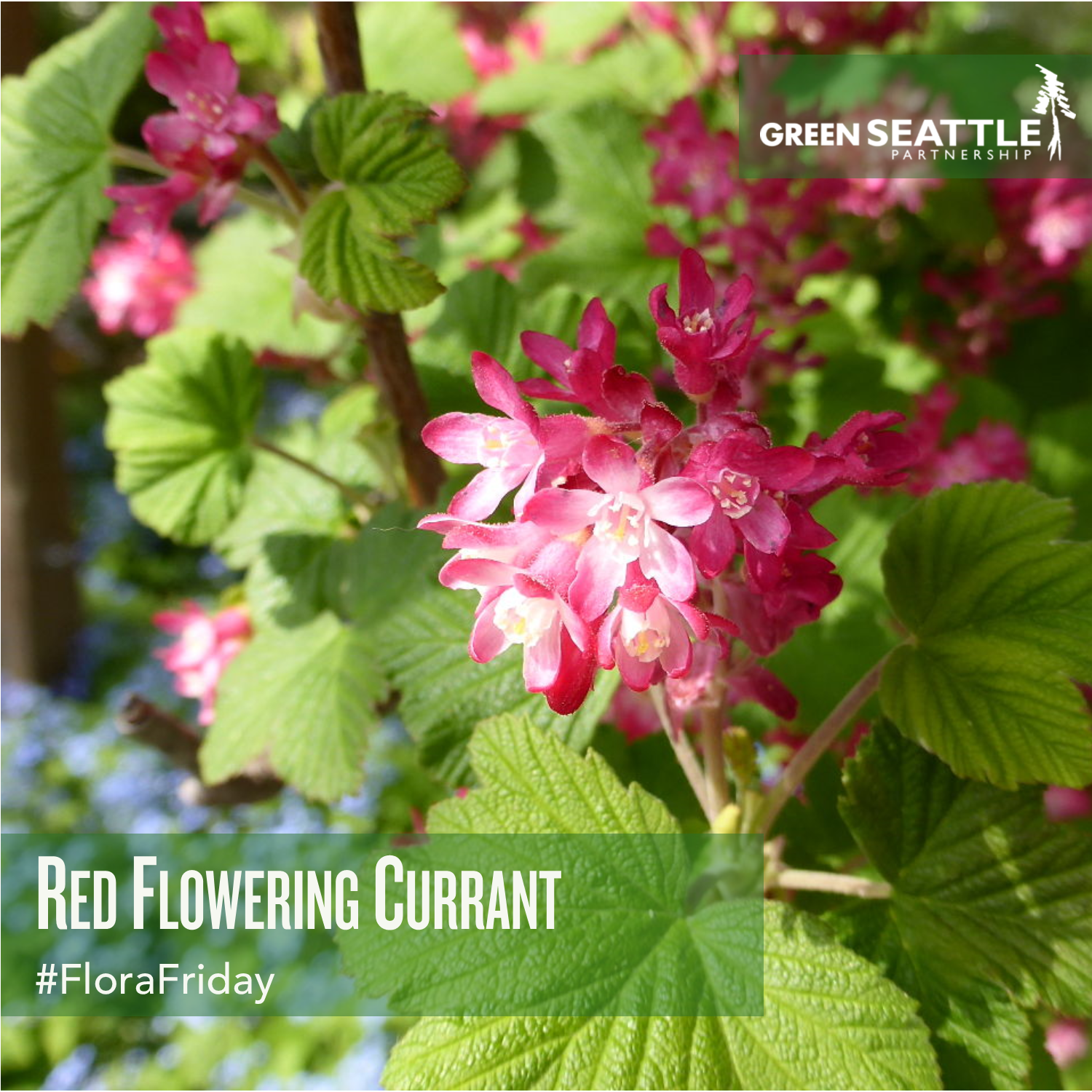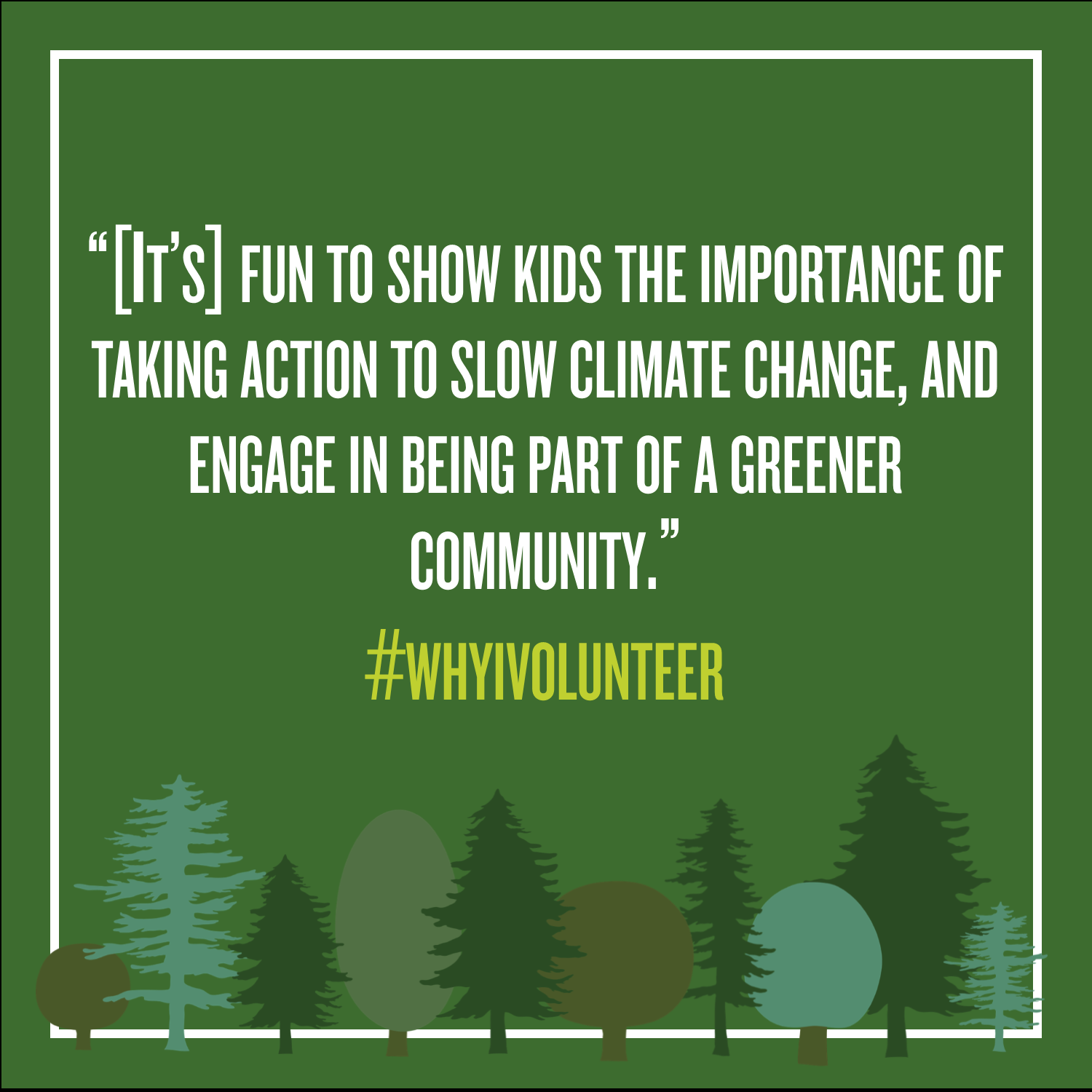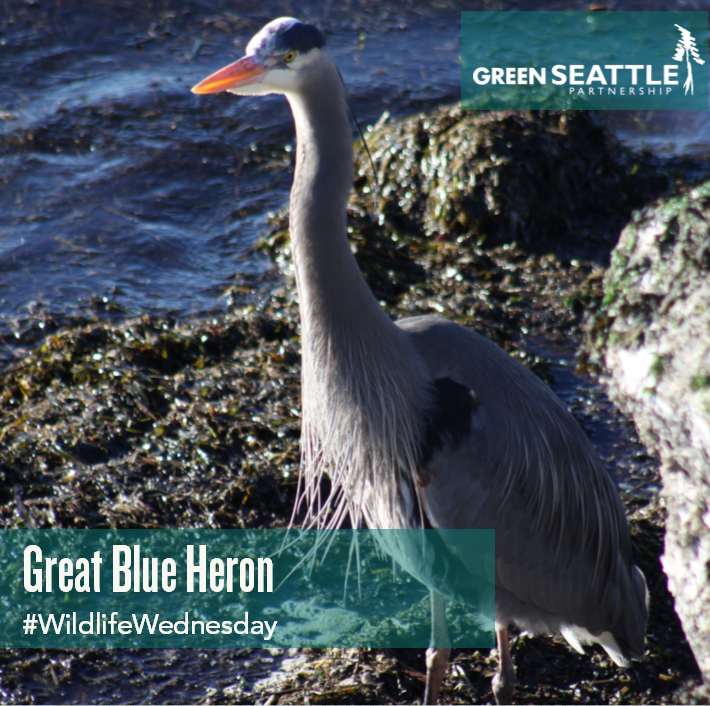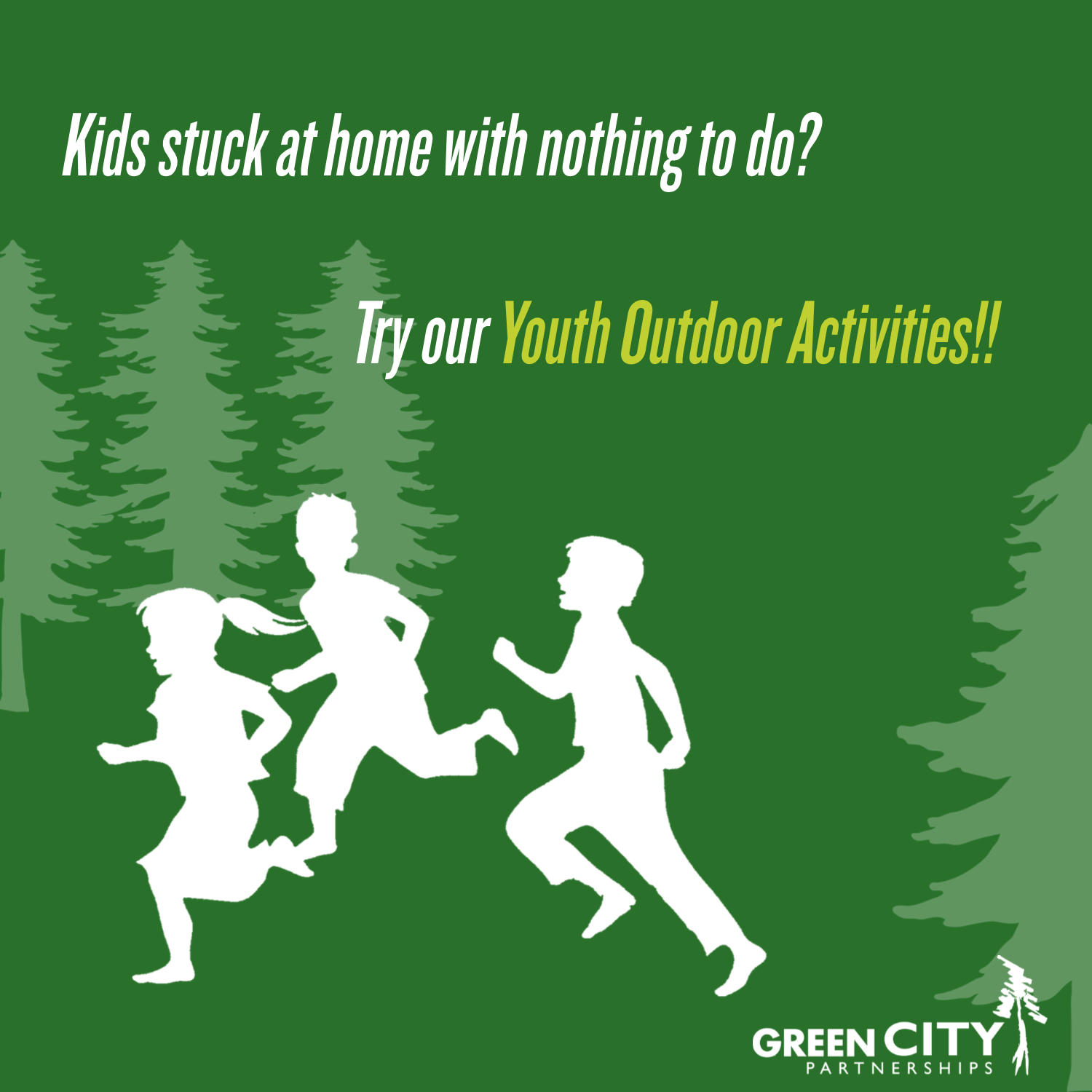 In the News!
Love the GSP but not sure how to explain it? Don't worry, we've rounded up a few interviews that provide clear explanations of the partnership.